UK operator and Canadian investor join forces for European drive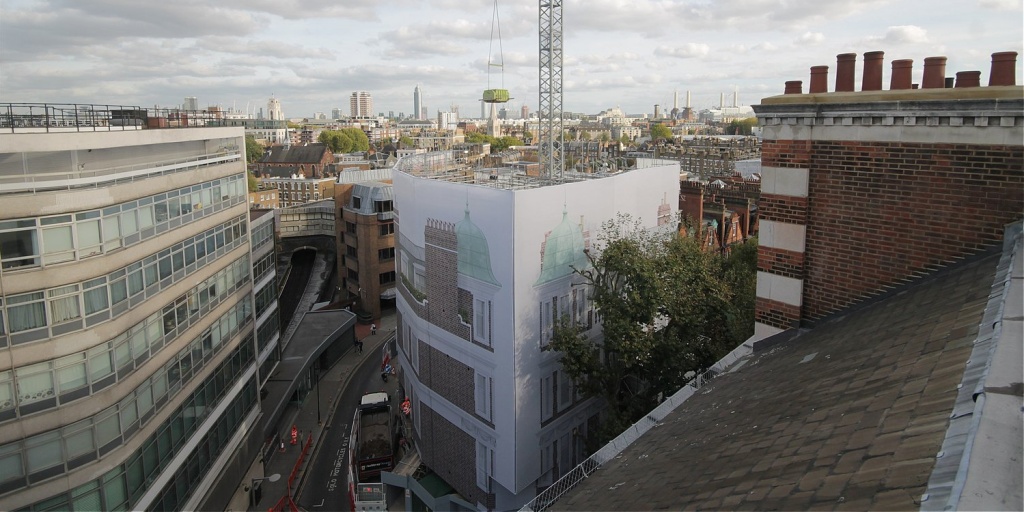 Imagery courtesy of Hamilton-Pyramid Europe.
Canada Pension Plan Investment Board (CPP Investments) and hotel operator Hamilton-Pyramid Europe have established a joint venture focused on the European hospitality sector.
CPP Investments has committed €475 million to the joint venture, which will focus on acquiring operating hotels in key gateway cities and select resort destinations in Europe.
Distinct leisure target
In particular, the joint venture will look to capitalise on the growing tourism trends in Europe by targeting assets which have a strong appeal to leisure travellers, and which offer distinct and superior experiences.
The partners believe they have the ability to increase allocations in light of market opportunities and to allow the joint venture to grow to scale at pace.
Growth scope
Andrea Orlandi, MD and head of real estate Europe at CPP Investments, said: "There is significant scope for growth in many markets across Europe, as tourists and local visitors look for superior hospitality experiences. Our new partnership with Hamilton provides exposure to this asset class across European markets, leveraging their deep sector knowledge and insight which will contribute to our objective of driving long-term value for the CPP's contributors and beneficiaries."
Tobi Weissinger, partner at Hamilton Pyramid Europe, added: "We are delighted to be announcing our partnership with CPP Investments. CPP Investments' outstanding reputation in the real estate sector and its financial strength make them an ideal launch partner for us. Our collective ability to look through short-term market volatility and focus on long-term growth trends, identifying high quality assets in attractive markets, as well as our balance sheet strength, are key pillars of that strategy."
Global investments
The Canadian investor's real estate division has C$49 billion of investments globally in high-quality properties through both the private and public markets, while hotel operator and co-investment partner Hamilton–Pyramid Europe is headquartered in London, UK and forms part of the Pyramid Global Hospitality group of companies.
One of Hamilton-Pyramid's upcoming developments is 1 Sloane Gardens (pictured) in London, converting a retail and residential block converted into a hotel, complete with a rooftop restaurant overlooking Sloane Square. It is due to open in 2023.
The US hospitality firm is launching a brand evolution as it continues significant growth, with the plan comprising nationwide portfolio enhancements, service training and marketing investment. Modern rebrand The brand refresh comes on the heels of extensive research...
A gleaming new addition to the city's skyline, Lotte Hotel Seattle is an artistic expression inside and out. Cosmopolitan-cool guest rooms call to mind an artist's residence, and public spaces reference Seattle's wooded coastal landscape with textiles and blond wood...
Hilton Garden Inn's focus on regionalisation caters to diverse guest needs and underscores emerging market prospects within Thailand and the region at large. Innovation insights The regional template features innovations in design and amenities tailored to elevate the...
Founded over 20 years ago by the Contreras family, Sereno is the owner-operator of ultra-luxury hotel Il Sereno located on the shores of Lake Como, Italy, and its sister resort, Le Sereno on the beach at Grand Cul de Sac on the Caribbean island of St. Barthelemy....