UK operator and Canadian investor join forces for European drive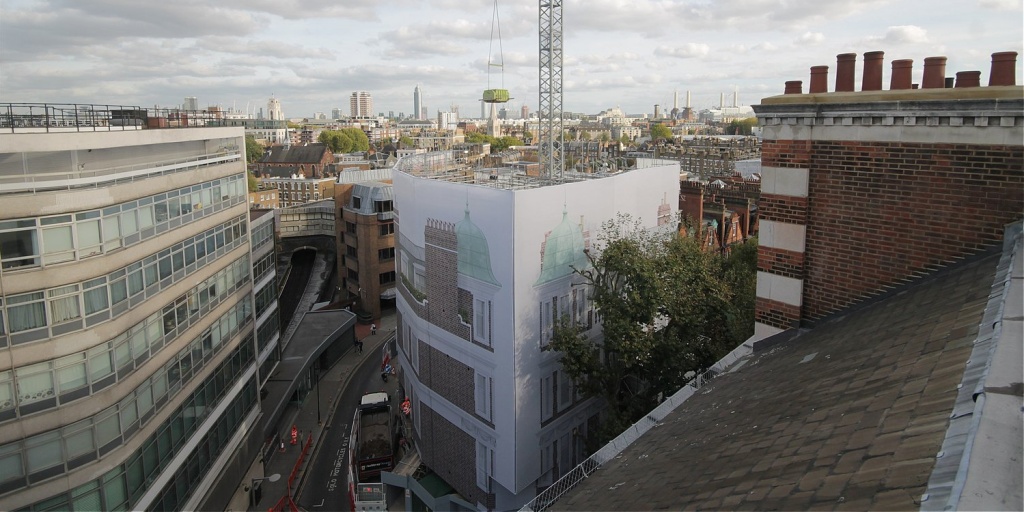 Imagery courtesy of Hamilton-Pyramid Europe.
Canada Pension Plan Investment Board (CPP Investments) and hotel operator Hamilton-Pyramid Europe have established a joint venture focused on the European hospitality sector.
CPP Investments has committed €475 million to the joint venture, which will focus on acquiring operating hotels in key gateway cities and select resort destinations in Europe.
Distinct leisure target
In particular, the joint venture will look to capitalise on the growing tourism trends in Europe by targeting assets which have a strong appeal to leisure travellers, and which offer distinct and superior experiences.
The partners believe they have the ability to increase allocations in light of market opportunities and to allow the joint venture to grow to scale at pace.
Growth scope
Andrea Orlandi, MD and head of real estate Europe at CPP Investments, said: "There is significant scope for growth in many markets across Europe, as tourists and local visitors look for superior hospitality experiences. Our new partnership with Hamilton provides exposure to this asset class across European markets, leveraging their deep sector knowledge and insight which will contribute to our objective of driving long-term value for the CPP's contributors and beneficiaries."
Tobi Weissinger, partner at Hamilton Pyramid Europe, added: "We are delighted to be announcing our partnership with CPP Investments. CPP Investments' outstanding reputation in the real estate sector and its financial strength make them an ideal launch partner for us. Our collective ability to look through short-term market volatility and focus on long-term growth trends, identifying high quality assets in attractive markets, as well as our balance sheet strength, are key pillars of that strategy."
Global investments
The Canadian investor's real estate division has C$49 billion of investments globally in high-quality properties through both the private and public markets, while hotel operator and co-investment partner Hamilton–Pyramid Europe is headquartered in London, UK and forms part of the Pyramid Global Hospitality group of companies.
One of Hamilton-Pyramid's upcoming developments is 1 Sloane Gardens (pictured) in London, converting a retail and residential block converted into a hotel, complete with a rooftop restaurant overlooking Sloane Square. It is due to open in 2023.
Dutch boutique hotel firm Eden Hotels has revealed capital investment plans and created a new parent corporate company, Zien Group. The new group will be the home of the hotel chain and all future brands and businesses. Opportunities and refurbishments Current Eden...
Radisson Hotel Group continues to plan big for its African expansion, underlining that it is looking at further opportunities on the continent. This year in Africa the group has surpassed its half-year growth target with new openings and market entries across both...
Pictured: The recently-opened Sonesta Hotel Cali in Colombia. Sonesta International Hotels Corporation has made several key moves to support future expansion in Latin America and the Caribbean. The US-headquartered group has renewed its ongoing master franchise...
Pictured: Vienna House by Wyndham Andel's Berlin, Germany. Wyndham Hotels & Resorts has acquired Austrian hotel brand Vienna House for €44 million. The deal adds an upscale and midscale portfolio of approximately 40 hotels and more than 6,000 rooms to the...