Wood Couture insights: Revolutionise 'value engineering' in custom manufacturing by 'engineering value' instead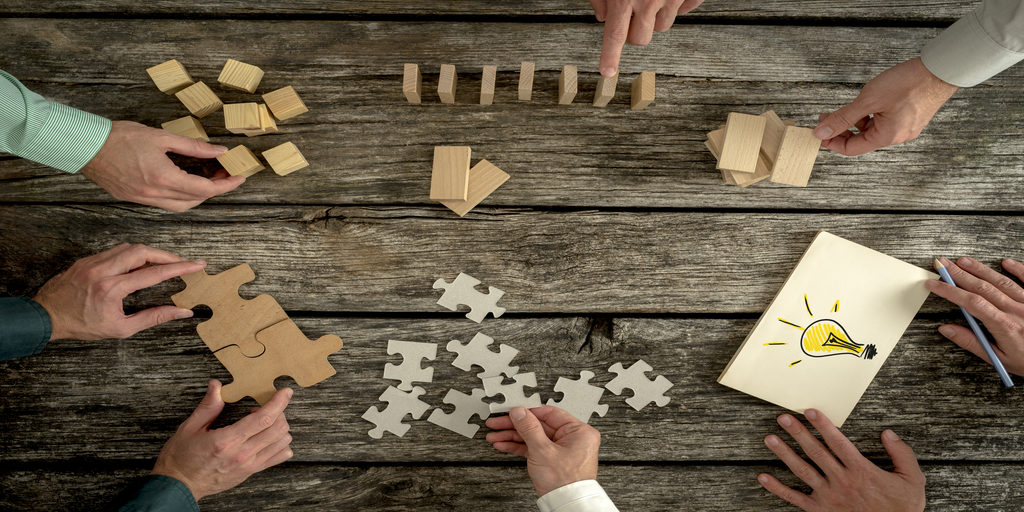 The truth about value engineering in custom hospitality manufacturing is that it is a roundabout way of saying 'cut the costs, at all costs!'
It's uncomfortable and inconvenient to admit it, but a successful design which meets project budget is a not at all a common occurrence, especially when it comes to bespoke items. Interior design practices who include budget as a consideration in their design process can do so because of veteran designers who've developed the sixth sense for it. Even then, pricing bespoke designs are mere intelligent guesses of indicative costs and rarely a promise to meet cost requirements.
When the time comes to bring these custom creations to life, bidding manufacturers are asked to demonstrate 'value engineering'. Translation? 'How can I get this design, but cheap?'
Suppliers unsurprisingly will jump through all the hoops to win a job! In one way or another, this results in either a compromise in design, or a blown-up budget!
What if we flip the script to engineer value instead of employing 'value engineering'. The initial six to eight months when the interior designer starts a hospitality project can be used more productively if hotel owners can bring in a qualified manufacturer to work with the designer from the concept stage and concurrently develop priced designs throughout the design process.
The teams can hash out important details such as constructability, material specifications and availability, operability and cost in the earliest stages of the project when there are less commitments of time and resources.
Even operator brand considerations can be injected into this process. At the very beginning, the interior designer and manufacturer can establish the same view and application of hotel brand requirements. It cuts the messy back-and-forth to minimise, if not eliminate, miscommunications.
Engineering value means disrupting the usual project timelines in terms of design and FF&E procurement. It is THE big change that custom hospitality manufacturing needs.