Mama Shelter makes first appearance in Colombia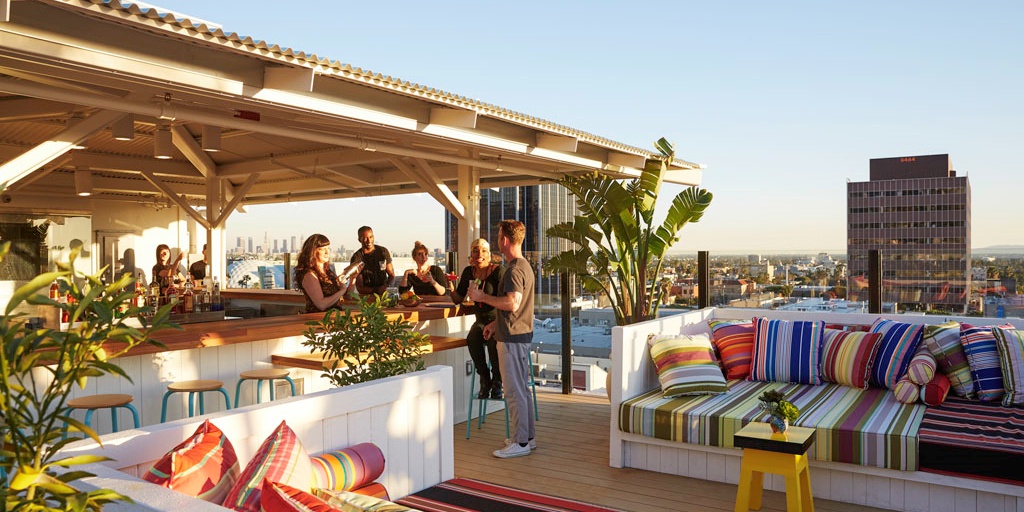 Accor's Ennismore division is to debut lifestyle brand Mama Shelter in Colombia with a site in Medellín.
Due to open in 2026, the 150-room hotel will be located in the heart of the El Poblado neighbourhood.
Live, work and play
Mama Shelter Medellín will host an energetic restaurant and bar space, more than 3,000 sq m of coworking space, 500 sq m of meeting rooms and a restaurant and swimming pool on the first-floor rooftop terrace.
The new Mama Shelter will be located within a mixed-use development in Medellín, including retail, office and coworking spaces, allowing guests to live, work and play during their stay. With an estimated investment of US$ 30 million, the Dalval Inversiones fund is the Colombian real estate manager that, together with Skema Promotora and Macca, is capitalising on the talent and experience of companies from Valle and Antioquia in the structuring and development of this modern project.
Global strength
Cedric Gobilliard, brand COO of Mama Shelter at Ennismore, said: "We're extremely excited to bring Mama Shelter to such an energetic and iconic city like Medellín. Mama Shelter offers both international travellers and local communities a place to stay, eat and play, and we can't wait to open our doors and offer the unique experience we are known for."
Franck Pruvost, COO of Hispanic countries for Accor, said: "Expanding in Colombia with this promising project and the global strength of our Mama Shelter brand, makes us provide more and more unique and diverse lodging experiences within the sector. Medellin is an excellent city to enjoy, explore and get to know."
Mama Shelter is part of Ennismore, a global collective of lifestyle hospitality brands which was formed in 2021 in a joint venture between Sharan Pasricha and Accor. Ennismore currently has four operating properties in South America including Jo&Joe Medellín and Rio De Janeiro and SLS Puerto Madero, and properties in the pipeline including Tribe Belo Horizonte, Mama Shelter Santiago and SLS Punta Del Este.
The 95-key Vivanta Aluva will be strategically located in Aluva, a comfortable driving distance from Kochi airport as well as leisure spots.  Gateway location Nearby Kochi is the financial, commercial and cultural capital of the state of Kerala. It ranks first in the...
The groundbreaking of the Bahrain Marina development in the country's capital, Manama, represents a milestone in an initiative to strengthen the Middle Eastern nation's real estate sector. Deluxe development Spearheaded by Bahrain Marina Development Company, the...
Originally announced in 2018, Amari Vientiane was put on hold during the pandemic period, but is now moving forward, with opening scheduled for Q3 2024. Developer swap The newbuild project has switched developers, having begun with Asia Investment, Development &...
Mayaliah Tulum Hotel & Residences - MGallery will house 45 bespoke hotel guest rooms and 95 branded private residences among tropical greenery, with the complex celebrating the millennia-old rhythm of local life. Tulum debut The distinctive boutique property is...