Short stay specialist gains €21 million funding for expansion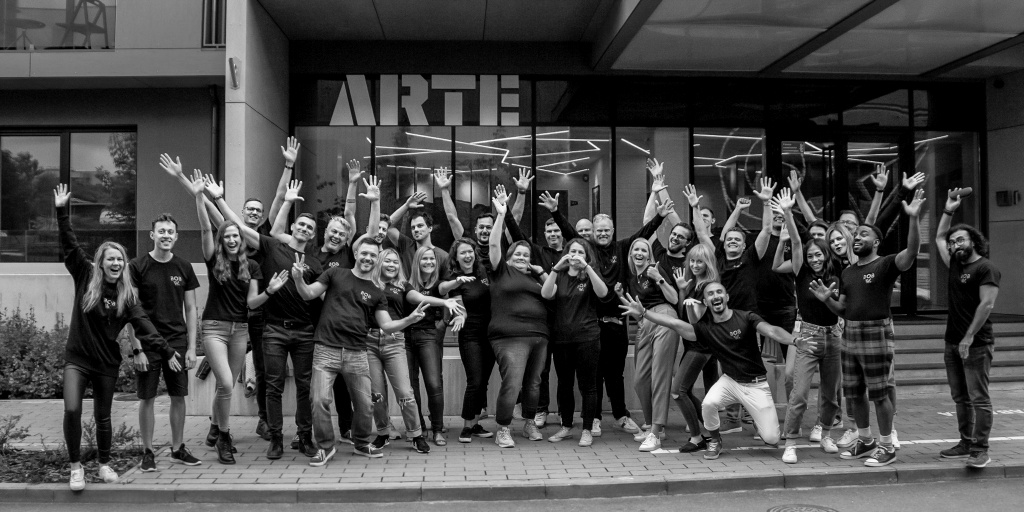 Pictured: The Bob W team.
Contemporary short stay apartment brand, Bob W, has secured €21 million in series A funding, led by IDC Ventures, Elevator Ventures, Verve Ventures and Flashpoint.
‍Based in Helsinki and Tallinn, Bob W believes the latest investment demonstrates a vote of confidence in its concept of tech-powered short-stay apartments that combine hotel-like quality with the authenticity of individual rentals.
New market reach
The firm will use the money to fund expansion into new and existing markets and invest into scaling its autonomous full-stack tech platform.
Despite being founded just before the pandemic, the group has seen year-on-year revenue grow by 800%, along with good margins. Last month it acquired fellow short-stay serviced apartment operator, KotiHotel, to grow its coverage in Finland, following another buyout earlier this year of Estonishing Stay Apartments, tripling its coverage in Estonia.
Industry benchmark
Niko Karstikko, co-founder and CEO of Bob W, commented: "Our goal is to use the funds to create a new industry benchmark for digital experience, and to support our explosive growth in new European markets beyond the UK, Spain, Finland and Estonia, where we currently operate.
"We have demonstrated, despite the challenging business and investment climate, that we can deliver a strong performance, which is reflected in our ability to raise capital. The resilience that we have shown, underpinned by our unique concept, robust tech platform and genuine sustainability credentials, sets us up perfectly for future expansion, whether through organic growth or mergers and acquisitions.
"We are resetting the expectation of hospitality for the consumer and now we can expand our reach across Europe with over 20 cities in our expansion pipeline."
The completion of this transaction now makes Marriott International the largest hotel company in the Caribbean and Latin America, bringing its presence in the region to over 480 properties. A significant acquisition As Marriott announced the acquisition of the City...
Artotel believes the deal will strengthen its position in becoming a leading Indonesian hospitality management company. Bountiful brands MPHG has six hotel brands: Maxone, Nite & Day, Zia, Ruma Ruma, Marc, and One of a Kind, collectively comprising 45 hotels...
The creation of this team signifies a focus on growing the upper upscale brands of what's become the eighth largest hotel company in the US. Upper upscale growth Sonesta's newly created team will now lead the growth of the company's upper upscale brands, which include...
The company recognises that travellers today are roaming the world differently than they did a few years ago and therefore its rebrand is not just a name change, but is aimed at representing the new reality of travel.  Six times the size Roami intends to shape the...