Aimbridge hires development veteran to drive growth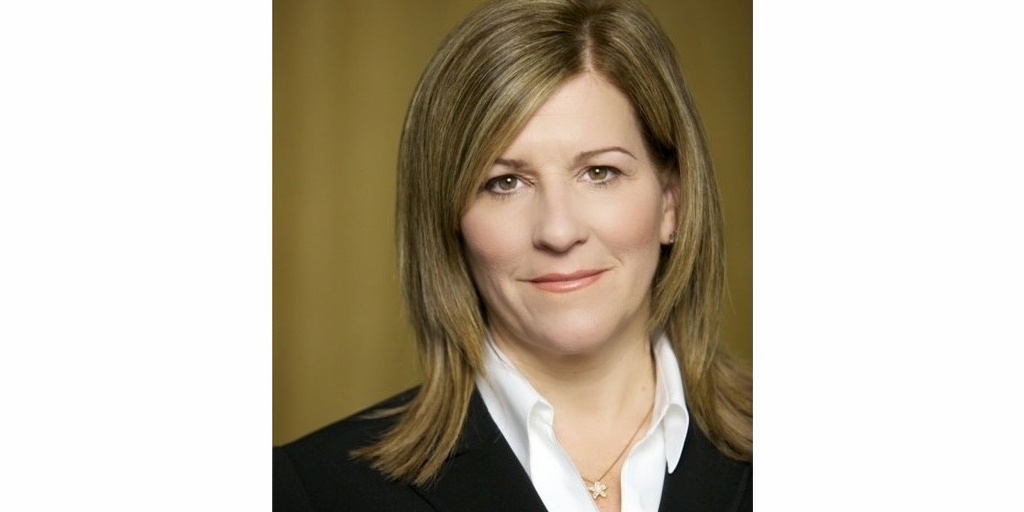 Imagery courtesy of Aimbridge Hospitality.
Hotel operator Aimbridge Hospitality has welcomed experienced hospitality industry executive Allison Reid to the newly-created role of chief global growth officer.
Reid's addition to the Aimbridge leadership team represents a continued investment in securing top industry talent and driving growth through strategic development and operational expertise. Her experience and leadership is aimed at empowering the firm's business development teams to fuel the company's global pipeline.
Development expertise
She brings more than 35 years of hospitality leadership experience to Aimbridge, most recently serving as chief development officer at Kimpton Hotels & Restaurants. In that role, she drove the strategic growth direction of the organisation and led all real estate development activities, including the sales and negotiation process for managed and franchise development, client relationships, and asset repositionings.
Prior to Kimpton, Reid was senior vice president of North America development at Starwood Hotels and Resorts Worldwide, where she led all development and acquisition efforts for all 11 brands in North America, the Caribbean, and French Polynesia. She began her career as an assistant controller with ITT Sheraton Corporation at the St. Regis in New York and went on to hold roles with the Sheraton Grand in Los Angeles, Interstate Hotels, and W Hotels Worldwide. Reid completed her undergraduate work at Bryant University, with a focus on accounting, finance and hospitality, and postgraduate at Georgetown University where she received a master of professional studies in real estate.
Crucial role
Aimbridge president and CEO Michael J. Deitemeyer said: "We welcome Allison to our executive leadership team in this crucial role leading our global growth pursuits. As Aimbridge evolves it is an ideal time for Allison, a recognised executive with extensive experience, to lead our growth focus, and through our operating structure and expertise we have the acumen ready to immediately take over management and add value for owners across the full spectrum of hospitality verticals."
Reid herself commented: "This is an incredibly exciting time in our industry, with notable growth potential and emerging opportunities ahead. I look forward to building on Aimbridge's momentum, working with a dynamic team of the industry's best talent on a global scale."
Pictured: The recently-opened Waldorf Astoria Washington, DC. Imagery © 2022 Hilton. Major hotel group Hilton Worldwide is moving ahead with hotel developments following a positive financial quarter. According to its recent Q2 2022 results, by the end of quarter,...
Pictured: TRS Yucatan Hotel – Riviera Maya, Mexico. Imagery courtesy of Palladium Hotel Group. Wyndham Hotels & Resorts has entered into a strategic alliance with Spain's Palladium Hotel Group to expand its luxury Registry Collection hotels with 14 all-inclusive...
Pictured: Home2 Suites by Hilton Markham. Imagery courtesy of API Development Consultants. Hilton Hotels Corporation's extended stay brand, Home2 Suites by Hilton, will continue its dominance in the US, with nearly 50 further sites planned, according to the...
Imagery courtesy of edyn. Design-led aparthotel specialist edyn is continuing to stretch its legs across Europe with several more properties due to appear in the continent's gateway cities over the next couple of years. So where is the group heading? TOPHOTELNEWS...
ABOUT THE COMPANY
Aimbridge Hospitality is a global hospitality company with deep market knowledge and focused operating expertise.