WMF Partners all around the world know the secrets behind a good cup of coffee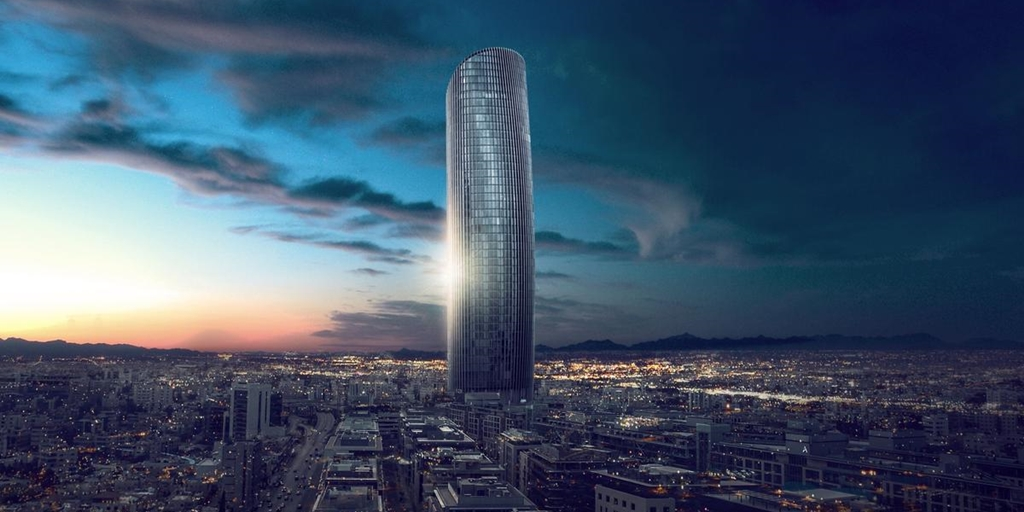 AL – AHLIA Hotel Supplies Co. is one of the largest suppliers and contractors of equipment to the food industries in Jordan.
To meet the increasing rise in local coffee consumption, the company decided in 2010 to include the products of WMF Professional Coffee Machines in its solution portfolio. The convincing brand mission of the market leader from Germany was the decisive factor in choosing the machine supplier from Geilingen/Steige: seamless, premium experience.
With this mindset, AL – AHLIA Hotel Supplies Co. now provides customers in the Jordan market with a wide range of high-quality coffee solutions for operated and self-service conectepts. "Our customers choose WMF products because they boast outstanding technical performance and are very reliable. They are impressed by the quality approach and strong brand. We are very pleased with this collaboration and are working to attract more customers and orders in the future," says Khaled Omer, General Manager of AL – AHLIA.
The customers of the Jordan supplier include renowned clients from the entire HoReCa sector (Hotels, Restaurants, Catering) such as several Mövenpick Group companies, the four Seasons Hotel Amman, the Amman Rotana Hotel and also companies like Coffee City Shop and the Expedia Group. The areas of application are as varied as the flexibility of the fully automatic machines promises. The fully automatic machines WMF 1500 S or WMF 5000 S, for example, perform their duties in SPA areas as well as in the lobby or at the bar. The flagship WMF 9000 S+, on the other hand, can often be found in catering on the floor and at the hotel buffet, but also in staff catering.
Furthermore the WMF machines offer special economic advantages thanks to the integrated telemetry solution WMF CoffeeConnect. The continuous, bundled monitoring of the machine processes provides WMF customers with a wealth of user-friendly evaluation and control options to increase the efficiency and profitability of the coffee business. Among the highlights were in-depth analytical reports on sales and turnover figures as well as the possibilities around predictive maintenance and sales forecasting.