US investor nabs 14 sites for renovation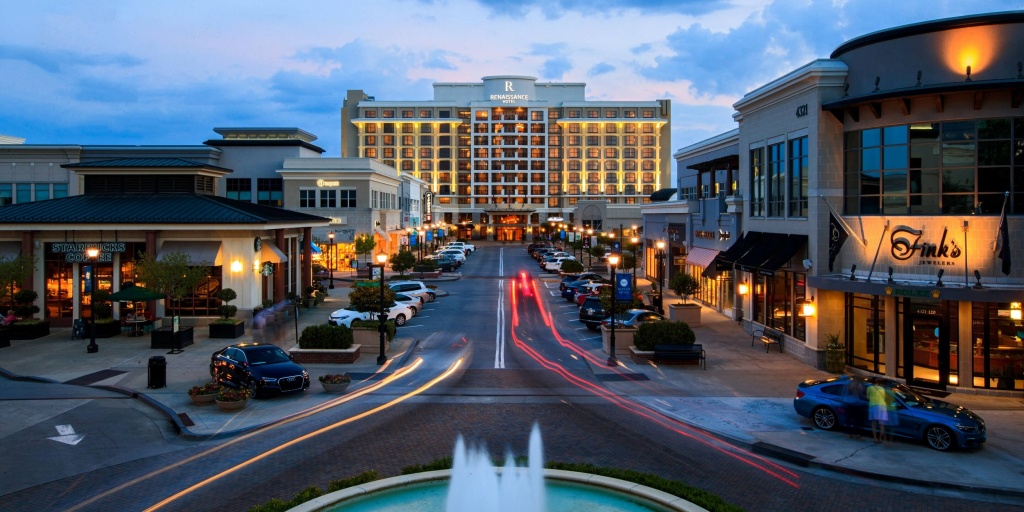 Atlanta-based Noble Investment Group has acquired 14 hotels across the Marriott International, Hilton Worldwide and Hyatt Hotels Corporation brands.
Noble will now invest in physical enhancements across the US properties, including Marriott's Renaissance Raleigh North Hills Hotel in North Carolina (pictured), while optimising operations to drive market share and increase profitability.
Increasing investments
The latest Marriott, Hilton and Hyatt deal continues a dynamic strategy for the real estate investment manager this year, after having formed a strategic partnership with lodging real estate investment trust Host Hotels & Resorts in February. Host made a $150 million capital commitment as a limited partner in an existing Noble investment vehicle.
This was followed by Noble buying Hilton Garden Inn Boise Downtown in June, capping more than $1 billion of investment activity over the past year.
Capitalising on hospitality
Noble's CEO Mit Shah analysed: "Since the second quarter of last year, Noble has invested more than $1.5 billion across the United States in 40 hotels with approximately 6,000 rooms as we continue to capitalise on the thematic opportunity in travel and hospitality."
The firm's chief investment officer, Ben Brunt, added: "The acquisition of these premium branded hotels is consistent with our strategy to invest in well-located assets in high growth markets with healthy business and leisure demand."
The forthcoming property, with an opening date yet to be announced, will connect guests with the rich history and vibrant food scene of this city. Entry to Portugal The lifestyle brand of chef Nobu Matsuhisa, Robert De Niro and Meir Teper, Nobu Hospitality, is now set...
This château hotel will become IHG's third luxury opening in France in the past five years, following on from InterContinental Lyon – Hotel Dieu and Kimpton Paris St Honoré. Taking over a historic site IHG Hotels & Resorts has revealed plans to renovate and manage...
These two new hotels under the InterContinental and voco brands will bring 390 new rooms to the country. Both properties will be a part of 205 an Arkan Palm Development. A prime location In partnership with Arkan Palm for Real Estate Investment, IHG is set to open...
The development of these 12 new hotels, altogether housing 2,500 rooms, under the Holiday Inn Express brand allows IHG to diversify its mainstream offering across the country. Brand growth across Saudi Arabia In line with the demand for new accommodation offerings...