Top 6 secrets to building a successful hotel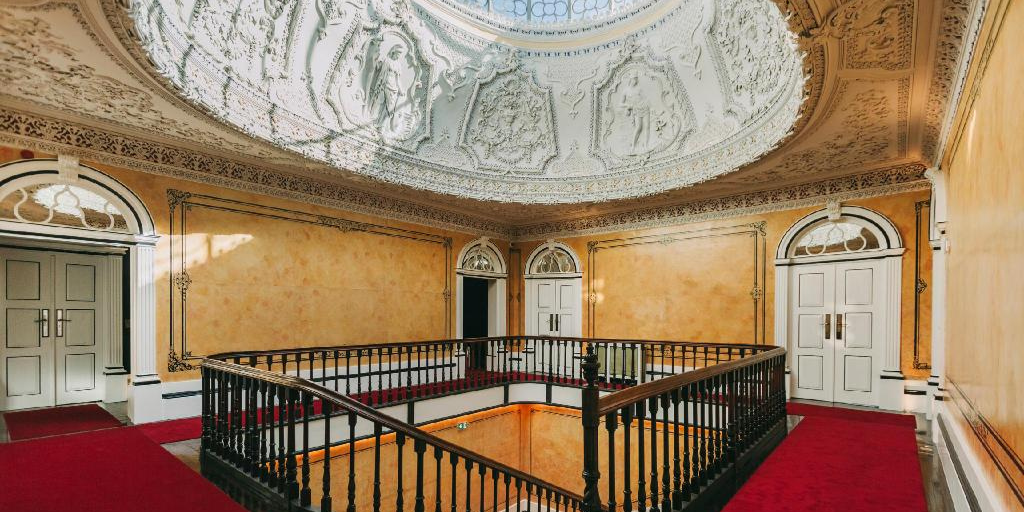 The luxury hotel industry is all about people, connections and of course style.

Gaining credibility and building a great hospitality concept has its secrets.

Discover which they are in the brand new article of EPOCA.
To write about the importance of each element to create a unique and irreplaceable structure in a hospitality business it's not so easy.
How can you distinguish your spaces from the competition and thus define your own style?
We know how.
At EPOCA we care about creating luxury hospitality furniture that attracts customers.
When we go to a hotel, we want our first impression to be one of comfort, luxury and satisfaction. Furthermore, if the space has good quality, well-kept tables, chairs, stools or luxury sofas, it will always give us a first impression that we are in a pleasant hotel where even the smallest detail is important.
In this article by EPOCA, as an expert manufacturer of luxury furniture, we give you the fundamental keys to know how to choose the right luxury hotel furniture.
Keep reading to make sure you don't miss a thing!
6 keys to drive away your competition
At EPOCA Group we like to personalize spaces, transmitting quality, distinction and glamour to our clients. For this reason, it is so important to us to define the style.
Armchairs, tables, luxury stools, modular sofas, chaise Longue, … All these pieces of furniture are perfect for decorating a hospitality project, always with the aim of offering an unforgettable experience to customers.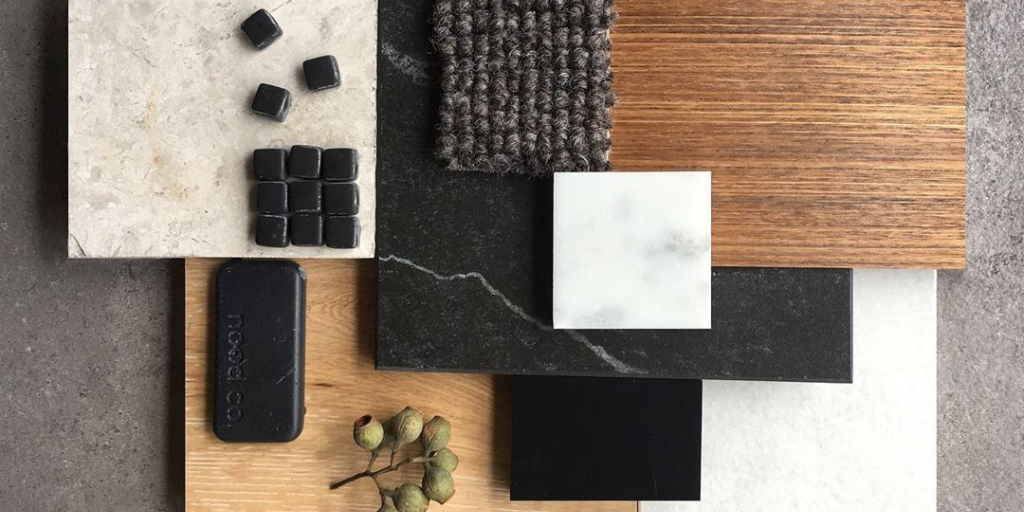 We give you some of the most interesting keys to choosing the right luxury furniture for your hotel.
1. Defining your own style
One of the most important keys. When you have to choose for the first time the luxury pieces that are going to form part of your hotel, the first thing you must take into account is to define the style you are going to want: with natural wood furniture and light tones; a minimalist atmosphere, with simple, everyday pieces or elements; of a classic style, with a discreet decoration, with elegant pieces and attention to the smallest detail, for example.
If you want to retain your customers and also attract new ones, one of the keys is for them to be able to identify your hotel with its own style and character.
2. Materials and cleanliness matter
Hospitality furniture must be able to withstand heavy use and, at times, a bit of neglect. This is why luxury furniture must withstand the constant passage of customers, but without losing sight of its functionality and aesthetic character.
Moreover, these designer pieces cannot be cleaned in any way, but you must be very careful with them so as not to damage the furniture, as this type of luxury furniture is always exposed to any type of accident.
3. Choose comfortable luxury furniture for your hospitality project
It is essential to opt for attractive chairs, with sinuous shapes that attract the attention of your customers. However, it is not only the design of the furniture that is important, but also whether it is comfortable and convenient. Although it is true that modern designs attract the customer's attention, when someone tries EPOCA furniture, we want them to find it comfortable.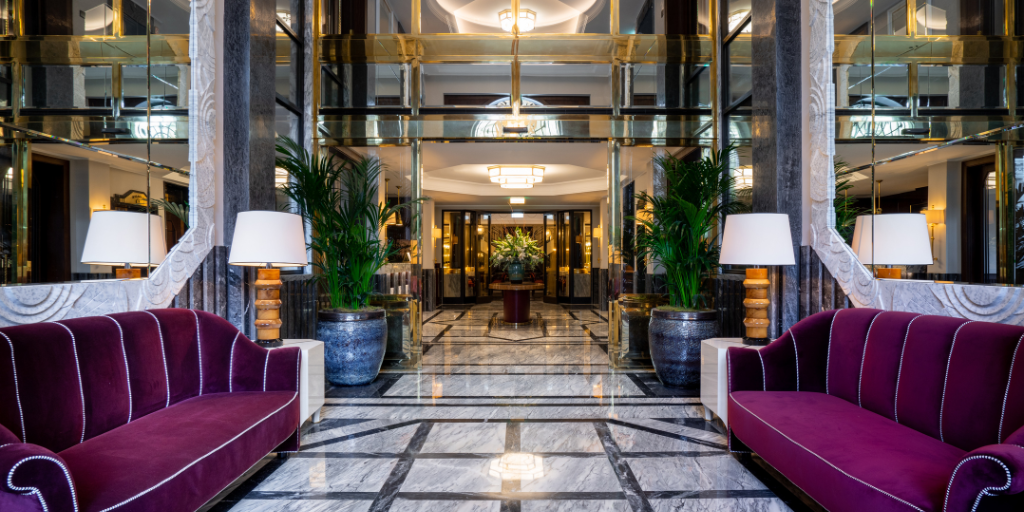 4. Play with upholstery
The upholstery of the chairs does not always have to be the same on all of them. What's more, you can play with different designs and textures to attract attention. At EPOCA we can manufacture your luxury furniture with upholstery filled with high density HR foam rubber, rubber straps and springs, always taking care of the quality of the fabric.
Correctly chosen upholstery can help you to create an ostentatious ambience and convey a sense of elegance to your customers through the feel of the furniture.
5. Spare no expense
In addition to the fact that hotel furniture must be eye-catching, but also resistant, the decoration of a space must have quality pieces. For this reason, it is better to allocate more of your budget to hotel furniture, as it will last longer, and you will make better use of its useful life.
6. Buy what you will use
When we have to set up a space with luxury furniture, it is not about accumulating and filling the space by overloading it. It is important to bear in mind that it is best to buy the necessary chairs, tables or sofas to start with. And that, as time goes by, more pieces and decorative touches will be added over time.
The imagination, good taste, simplicity and elegance that you are looking for in your spaces should also be reflected in the luxury hotel furniture.
For this reason, at EPOCA, as a luxury furniture manufacturer based in Portugal, you will find the possibility to work with the best project managers at your hotel.
What did you think of this post?