Livecookintable starts sales in the US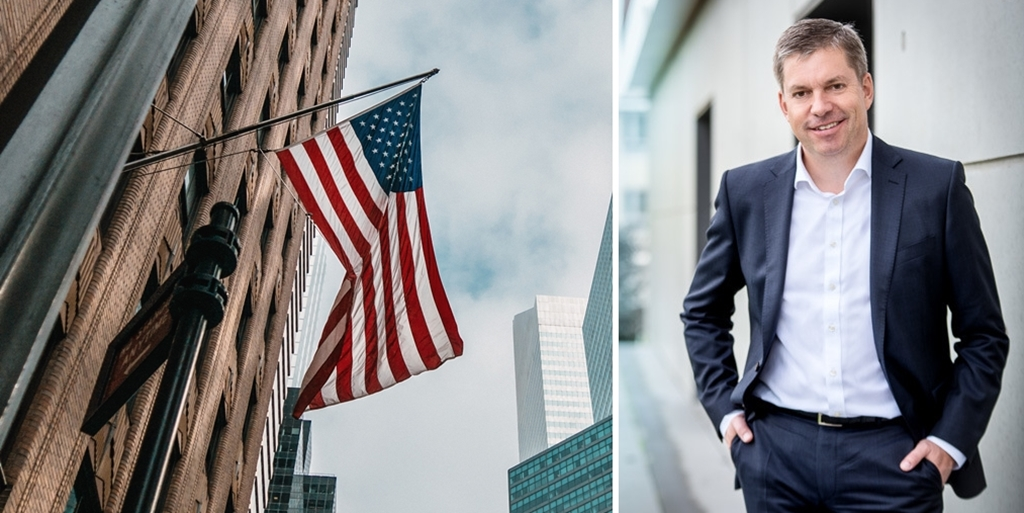 Strategic business investment: MEC2 GmbH, manufacturer of the livecookintable buffet furniture system for hotel and restaurant equipment, announced with new owner and start of sales in the USA!
Ten years ago, Norbert Fischbach, founder of MEC2 GmbH, Germany, delivered the first livecookintables (www.livecookintable.com). An extraordinary success story followed with worldwide sales from Germany to Australia. Today, the livecookintable brand is an internationally known premium brand that founded the market segment of mobile cooking systems. livecookintable stands for the best manufacturing quality, undisputed cooking expertise and excellent design leadership.
On July 15, 2020, the company founder, Norbert Fischbach, decided to transfer his shares in the company to a strategic investor in order to grow faster and to open up new markets – especially the United States. The company is managed by Thomas Heinen, who will soon take over the role of managing director. MEC2 GmbH is pleased to announce that Norbert Fischbach stays on board as a senior advisor for the coming years, so that he can share experiences and support Mr. Heinen with advice going forward.
MEC2 GmbH
The company was founded by Norbert Fischbach around 17 years ago. It is very well positioned and has a loyal customer base of several hundred customers. These include well-known companies such as Marriott, Hyatt or the Kempinski hotel group. "We will continue this trusted cooperation with our customers together with Norbert Fischbach", says Thomas Heinen, the designated new managing director. At the same time, he made it his business to gain new markets, bring in his sales expertise, and set modern trends in corporate management, said Heinen. Above all, the possibility of launching the livecookintable brand in the USA was of particular strategic importance for buyers and sellers.
Thomas Heinen
Thomas Heinen was the long-time head of the Hotel division of the WMF Group.
He has over 20 years of experience in general management and executive positions, each with a focus on global sales, marketing and service.