Hotel Atlantic Münster by Brumann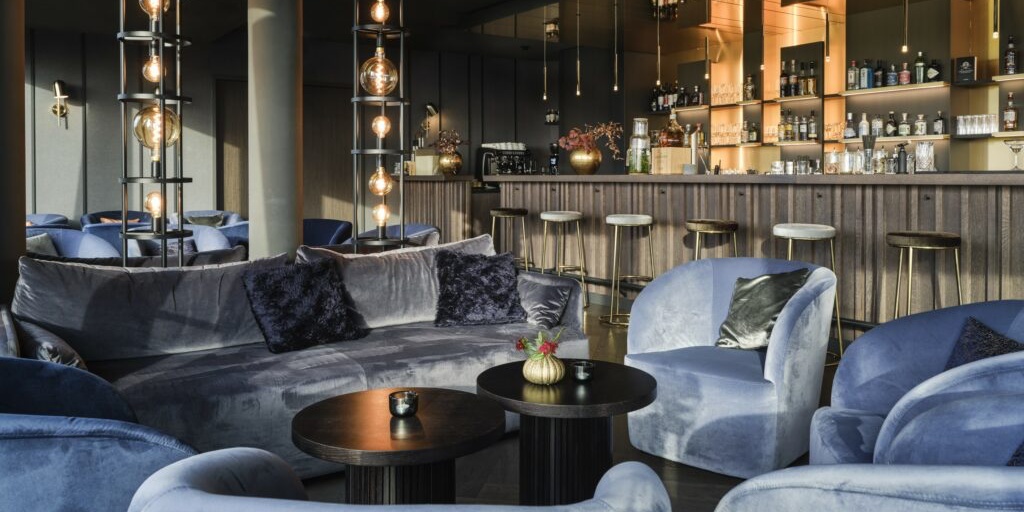 ATLANTIC Hotel Münster – smart technology and exclusive design.
The interior design fuses smart technology and exclusive design. 224 stylish rooms which create a unique atmosphere with their warm, earthy tones. The Grillroom restaurant and the Deli Lounge offers a relaxed atmosphere in a modern version of typical westfalian style. The ATLANTIC Skybar Münster and the big events room (Engelsaal) on the 6th floor boasts a fantastic view of the Old Town and is truly one of a kind in Münster and the region as a whole. From execution planning to construction as general contractor for public area, lobby, reception, room + bath, restaurant + bar, spa + wellness: Brumann is partner fpor all ideas.
In today's world, sustainability has become a crucial aspect of the hospitality industry. Guests are increasingly seeking eco-friendly options that align with their values without compromising on luxury and comfort. At Creative Mind & Design, we have embarked on a...
Previous Next Luxury meets environmental protection: When choosing their dream hotel, tourists no longer only look for exclusive comfort, but increasingly also for ecological sustainability. This is especially true in the Maldives, which will be affected by the...
2023 is shaping up to be a busy year for meetings and events, with 15.5 million more group room nights booked globally for H1 compared to the same time in 2022, according to Amadeus' Demand360® data as of April 6, 2023. As demand grows, busy planners are looking for...
As we look into 2023, the world of interior design is excited about the resurgence of earth tones. From greens and yellows to plums and browns, these natural shades are to inspire architects and designers. But it's not just about paint and furniture. Accessories like...