NFT Furniture Collection by Wood Couture
Interior design in the metaverse and NFT hotel furniture collection may still be a foreign concept to some…
For many, summer is long gone, it also spells the start of a design week marathon, beginning with Design Asia in Singapore. The city-wide event kicked off from the 22nd to 24th of September 2022, with events, exhibitions, and forums taking place at The Marina Bay Sands, and the Metaverse included.
Interior design in the metaverse and NFT hotel furniture collection may still be a foreign concept to some, but at Wood Couture, we are soon to launch a digital world for the Interior designers that are collaborating with us. This will be the future of hotel interior design and manufacturing.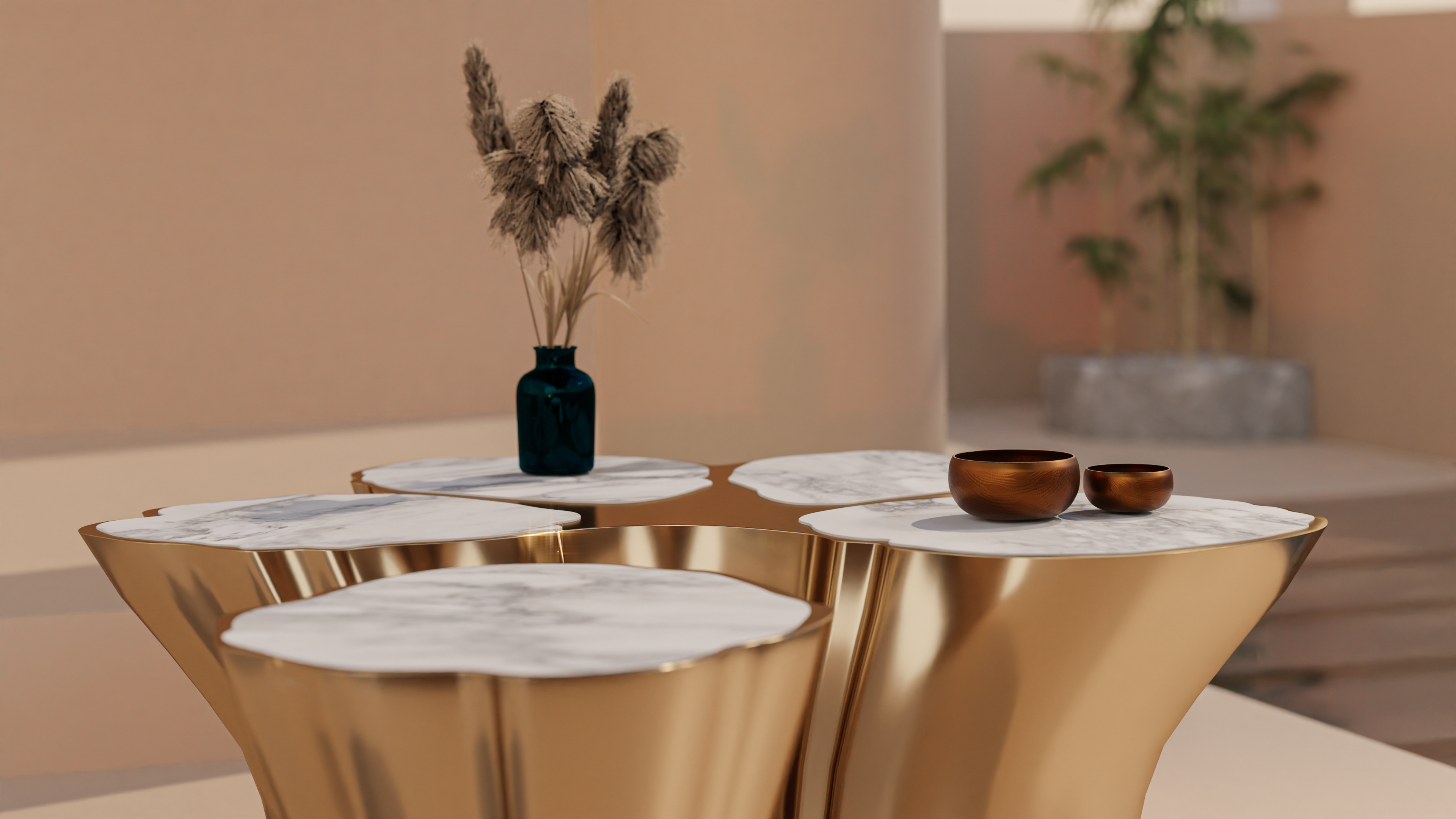 Wood Couture Meta space will be an environment where creativity is protected and flourish as well as a NFT strategy that will allow designers to monetize their work.  The future of furniture manufacturing and design collaboration is in Wood Couture meta space.