Some of the most notable latest entries include sites in Nigeria, Germany and Mexico, as we profile below.
Swiss International Rancho Valeria – Warri

European hotel brand Swiss International Hotels & Resorts is expanding its African portfolio with the newly-signed Swiss International Rancho Valeria, coming to the oil rich city of Warri, Nigeria by the end of this year.
Through an agreement with developer, Modasco Nigeria Limited, the hotel project will happen over three phases. The first phase will be 38 rooms and suites, which will grow to 100 rooms and suites with Swiss International's signature concepts.
Culinary options will include the Swiss Flavours Restaurant & Lounge and the TED & Co, Bar & Lounge, as well as the Swiss-Select Lounge. Also onsite will be Inspirations Pool and  Gym and four Eventives meeting and events venues.
Steigenberger Congress Hotel Frankfurt am Main
Germany's financial centre, Frankfurt, is set to welcome a new luxury hotel near terminal two of its airport. Within the Gateway Gardens development, Steigenberger Congress Hotel Frankfurt Airport will dominate the skyline with a 70 m-high complex, housing 527 keys.
Accommodation will be spread across two interconnected towers to create a gross overall floor area of 34,000 sq m. Completion is scheduled for Q4 2024.
The hotel's jewel in the crown is a huge 5,500 sq m congress and conference centre, including a 2,300 sq m divisible congress hall with a 3,000 person capacity. A large ground floor lobby will also be able to hold events. The northern tower's 18th floor will be the setting for a spa and wellness area, while the top of the southern tower will feature a skybar.
ME by Meliá San Miguel de Allende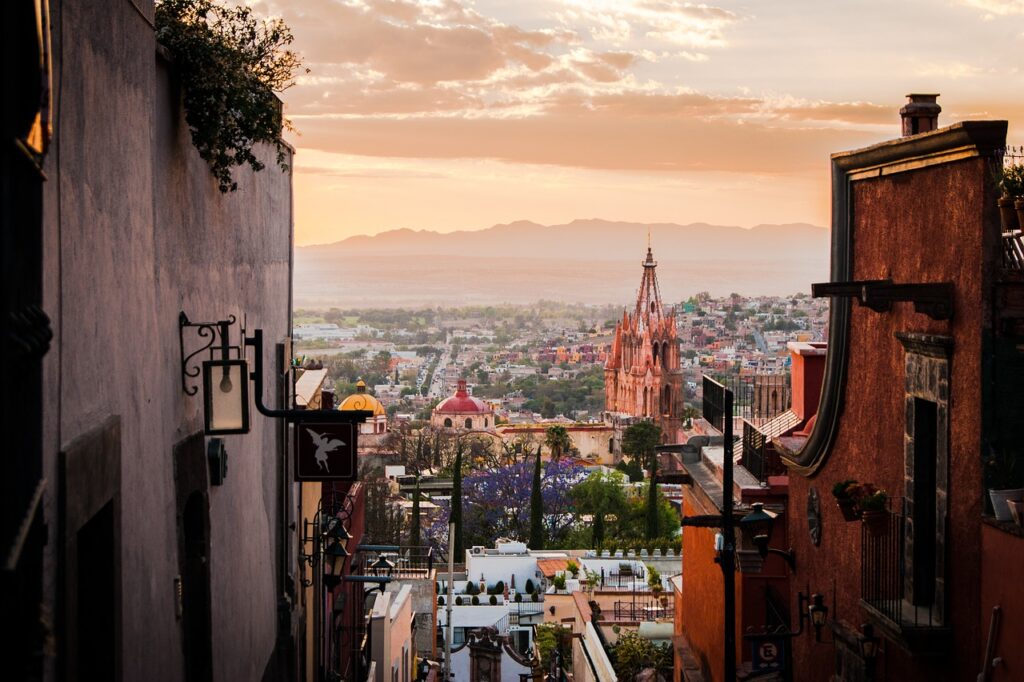 Major Spanish group, Meliá Hotels International, has put a 14th Mexican hotel on its slate with the signing of ME by Meliá San Miguel de Allende. This will mark a doubling of the company's Mexican portfolio within two years.
The new luxury property is currently under construction and expected to open in 2025. It will have 140 carefully designed rooms and all the signature attributes of ME by Meliá, which blends an avant-garde lifestyle with a distinctive service for the most experienced travellers.
Guests will be able to eat in a restaurant with unique dining experiences, relax and revitalise themselves in a luxury spa, work out in a gym equipped with the latest technology and see panoramic views of the city from the brand's distinguishing feature: an exclusive rooftop bar.