Hera presents DYNAMIC-2P Tape FN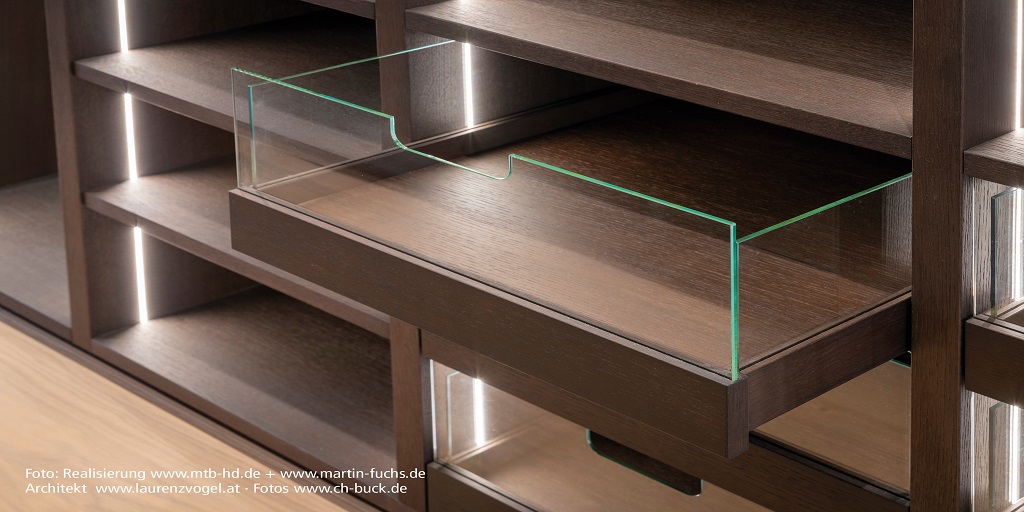 LED-Tape with adjustable colour appearance
Dynamic-2P Tape FN is suitable for an infinite number of possible applications.
Special advantage: No visible luminous spots are visible due to the planar light.
Suitable for a 4mm wide and 8mm deep milling groove, the tape can be mounted quickly and easily.
The tapes (strips) can be shortened at 50 mm intervals, the lateral cutting mark helps to do this. Different creative applications are possible thanks to the minimum bending radius of 25 mm.
The colour appearance between 2700K (xw) and 5000K (cw) is adjustable with a Controller Dynamic-2P and achieves an excellent color rendering index of CRI >90. This makes it possible to find the right light for all applications. The long lifetime of ≥ 36.000 hours is another advantage for much pleasure with the product.
The Hera configurator 2.0 makes it even easier, better and faster to generate individual custom luminaires. Just take a look at www.hera-online.de
​