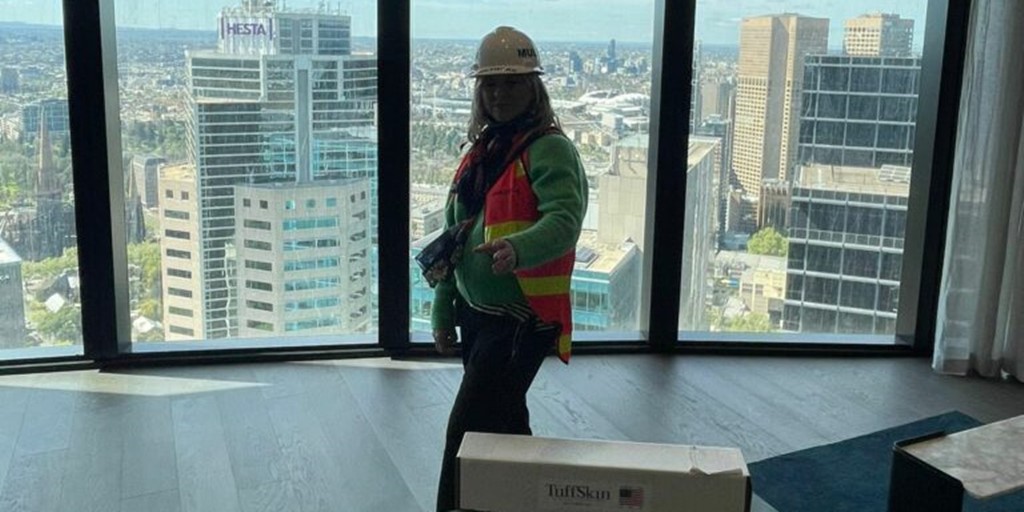 When Guest Experience is Paramount.
As we enter into this new season of gratitude with warmth in our hearts, we are reminded that family and friends really are the core of our lives both personally and professionally. 
The TuffSkin family is so grateful to have crossed paths with you, whether that be at a trade show, a product knowledge, a home or a social gathering, you have touched our lives in more ways than you know. 
Every year presents its own challenges and successes and we are proud of what we have accomplished and how we continue to uphold our family values as our company and community grows.
We are so grateful to serve the design and construction industry by making beautiful spaces more practical.
We hope TuffSkin continues to bring you joy and ease.
Gratitude makes a house a home and a meal a memory.
Thankful doesn't even begin to describe it, but THANK YOU for being a part of this journey. 
CEO, Lelia Freidlander