Deutsche Hospitality initiates Uzbekistan entry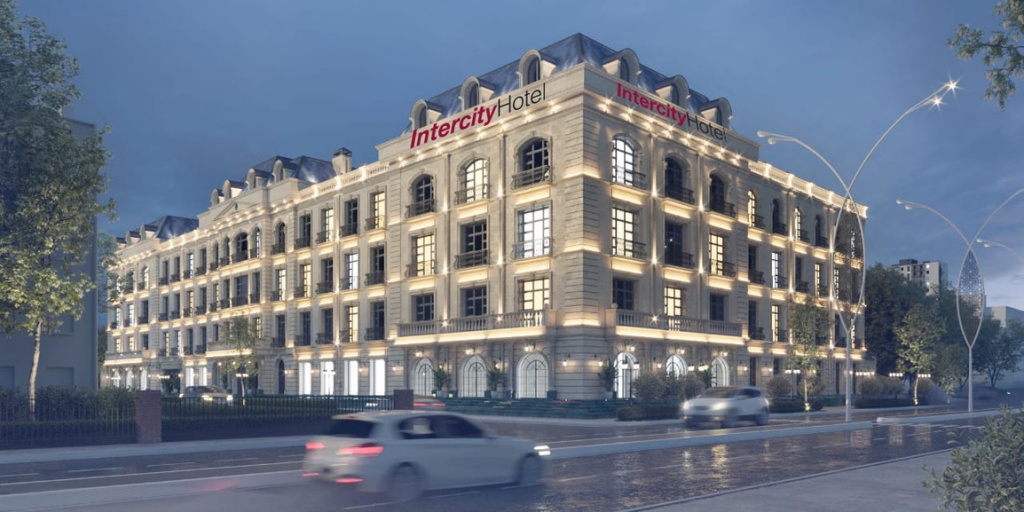 Deutsche Hospitality is heading to Uzbekistan for the first time following an agreement to debut its IntercityHotel brand in the country's capital, Tashkent.
The franchise deal with Valor Hospitality and Globus Hotels should see IntercityHotel Tashkent open in Q1 2023.
Convenient location
The site is located in the heart of the commercial hub of Mirabad, minutes from Tashkent International Airport as well as business centres and train stations.
The hotel will offer 122 rooms, a full-service gym, deluxe spa facilities, and two dining outlets catering to all tastes.
Local driver
Oliver Bonke, CEO Deutsche Hospitality said: "We are excited to partner with Globus Hotels and Valor Hospitality on this amazing project. We believe Tashkent's strategic location is a perfect fit for the first Intercity Hotel in Uzbekistan."
Julien Bergue, co-founder and managing partner for Valor Hospitality Partners Middle East and the Commonwealth of Independent States (Eurasia), added: "Valor Hospitality has long pursued opportunities in Uzbekistan, and we are thrilled to be announcing the IntercityHotel Tashkent.
"We partnered with Deutsche Hospitality to bring diversity to the Uzbekistan hospitality landscape and become a regional driver. Our local on-the-ground partners HotelsPro continue to support our initiatives in Uzbekistan, and we remain committed to growing with them."
European increase
Deutsche Hospitality has at least 13 other new IntercityHotel sites underway, though the remainder are in Europe.
These include IntercityHotel Rome Tiburtina, bringing 318 keys to the Italian capital in Q3 2024; IntercityHotel Leiden Octagon Netherlands, sending 115 rooms online in Q1 2024; and the 152-key IntercityHotel Flensburg, heading to Germany in Q4 2024.
Formerly referred to as Mantra Tullamarine, the hotel has recently been renamed Mantra Melbourne Airport to provide greater clarity and make it easier for guests to identify the hotel's convenient location at the airport. Dining and room refresh The Pacific-focused...
Real estate investment trust Braemar Hotels & Resorts is spearheading the overhaul of this US west coast site, which is now known as Cameo Beverly Hills. Renovation timeline The extensive renovation is expected to be completed by the end of 2025. Subsequently, the...
Scandic Tromsø Vervet District is due to open in Q2 2025 with Scandic Aarhus following in Q3 2026. Social meeting places Scandic's Signature Collection is a range of lifestyle hotels that have been developed to bring out a hotel's individual character and satisfy...
The management agreement for voco Sharjah was inked with Sharjah Asset Management, the investment arm of the Government of Sharjah. Prime position As the first IHG hotel in the Emirate, the voco property aims to open in 2027. It will comprise 191 rooms, helping boost...