Tribù's subtle, luxurious Tosca loungers and sofa at Villa Geba offer guests an indulgent spa experience
A contemporary boutique hotel on a wildly beautiful coastline is the setting for the sea-view spa and restaurant terraces furnished using Tribù's Mood and Tosca collections.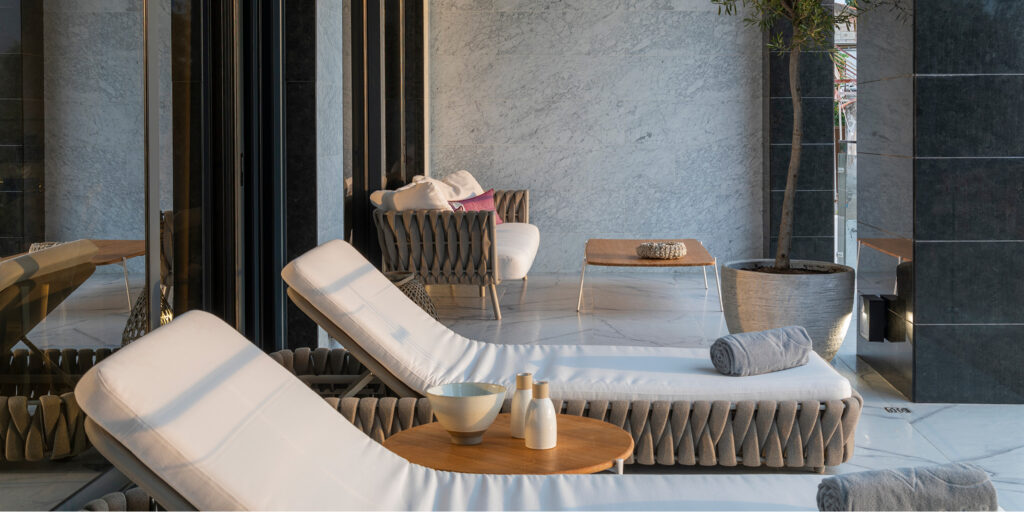 Villa Geba is a five-star boutique hotel on the unspoiled coast near Budva. For the spa and restaurant terrace, RAVN Studio's designer Claudia Ravnbo was first interested in the Tosca chair, then in the Mood collection. "I was looking for a brand that was luxurious with a contemporary design," she says. "I found a match with Tribù for this stunning project."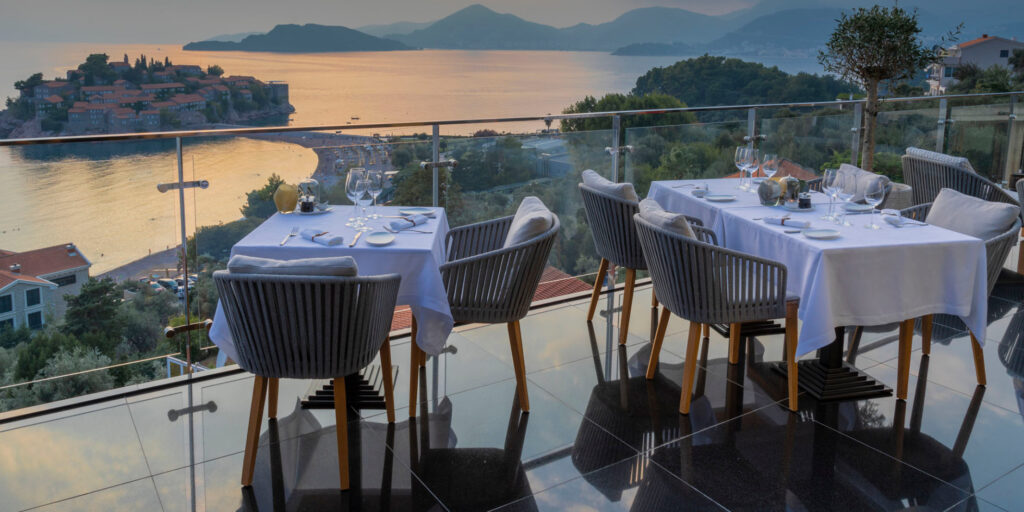 The Muse restaurant terrace, which looks out to the picturesque island of Sveti Stefan, is furnished with comfort and elegance, mixing Mood armchairs and a Mood sofa. Mood's warm tones and natural-look weaving contrast beautifully with the polished stone floor.
The Tosca collection makes a striking addition to the spa terrace, where a Tosca two-seater sofa and loungers, paired with Branch low tables, are placed to catch the sun and the impressive view.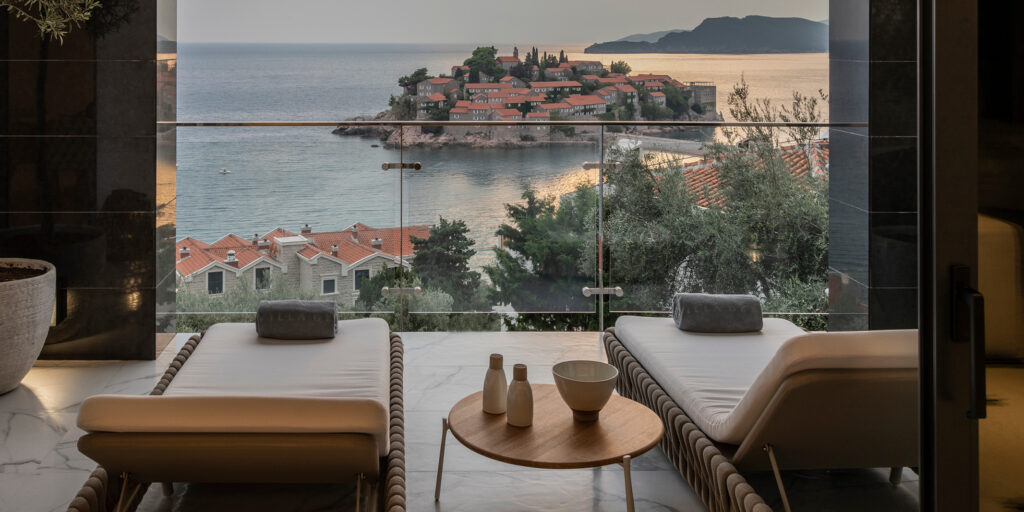 Most of the suites have their own sea-view terrace. The Salma Suite features Tosca loungers for sun-lovers and Senja one-seater sofas to curl up in.
Discover more projects on tribu.com