Design showcase: Top 5 designs with grisaille or ornamental painting
This week's collaboration with TOPHOTELDESIGN showcases five elegant hotels which utilise a decoration technique to cleverly trick the eye into seeing raised finishes on flat surfaces.
Grisaille or grisaglia, is a type of monochromatic painting style, originally in grey or neutral tones, that produce the illusion of three-dimensional texture or architectural reliefs. Often it embodies the appearance of ornamental moulding.
Some say that being a skilful painter is the same as being a talented liar; making people see things that aren't really there. The reason why it looks so realistic is not only the colour but also the understanding of perspective and lighting.
Channelling bygone eras
Its aesthetic is reminiscent of another era, giving guests the experience of entering a modernised version of a classic palazzo. Apart from that, this type of ornamental detail is usually arranged and designed around pre-existing topographies of the architecture itself, leading the visitor's eyes through every nook and cranny of the building's peculiarities.
Today we selected five projects that made the best out of these types of ornamental painting and mouldings, creating a balance between old and new.
Click on the images below to explore the projects in TOPHOTELDESIGN.
Como Castello del Nero
Barberino Tavarnelle, Italy
by Pablo Navone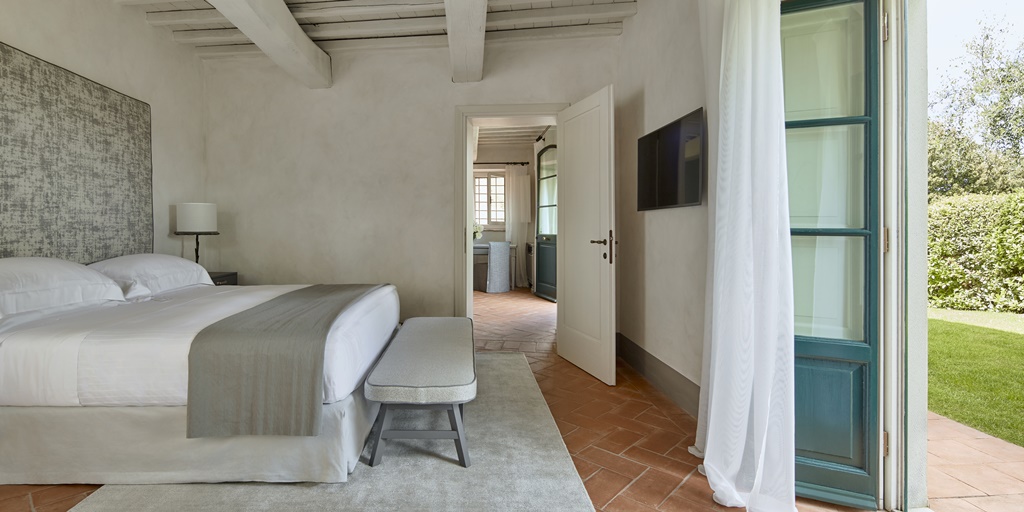 Image by Martin Morell
Radisson Collection Hotel Palazzo Nani
Venice, Italy
by Studio Marco Piva
supplied by Geberit & Hansgrohe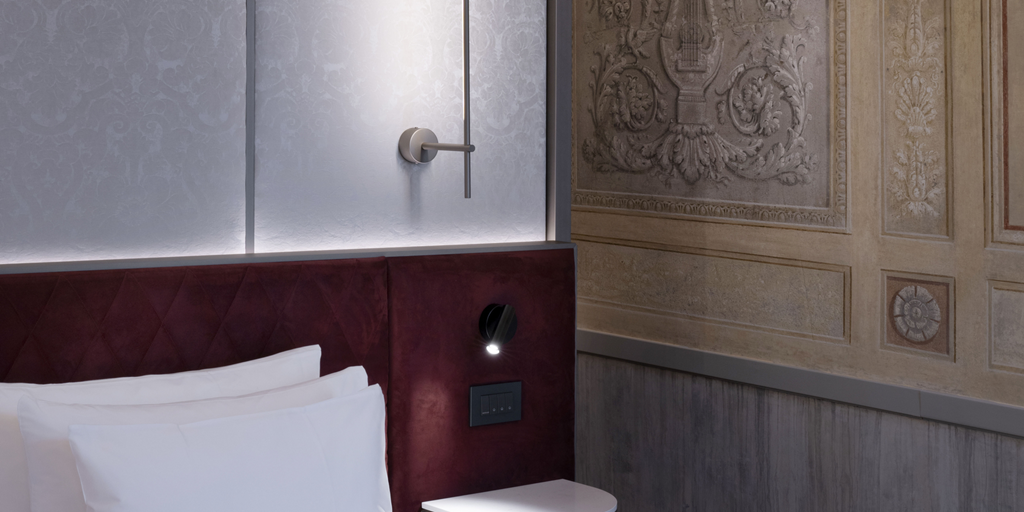 Palazzo Daniele
Gagliano del Capo, Italy
by Palomba Sarafini Associati
The Buxton Crescent Hotel
Derbyshire, United Kingdom
by ctd architects & Archer Humphryes Architects
supplied by Hansgrohe & Kaldewei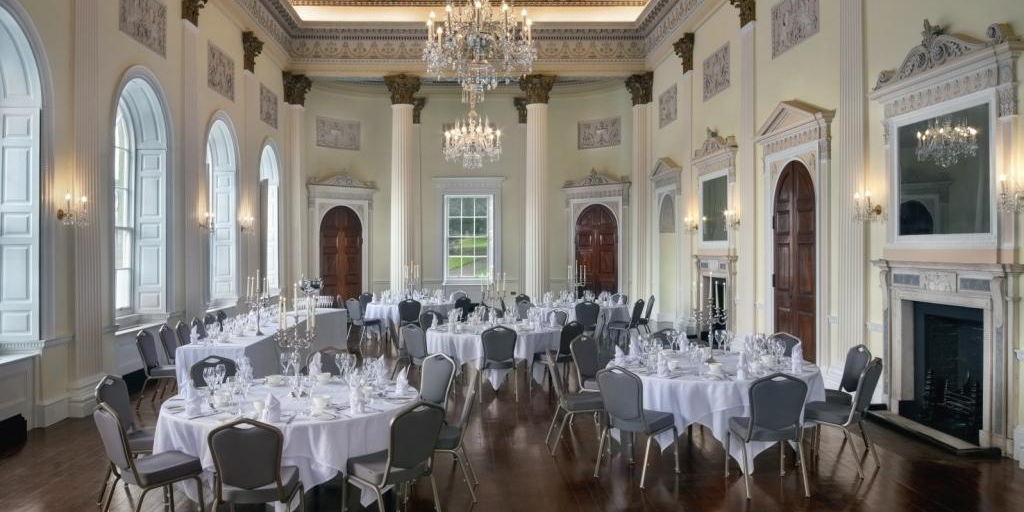 Image by John Athimaritis
Belmond Hotel Cipriani 
Venezia, Italy
by TANIT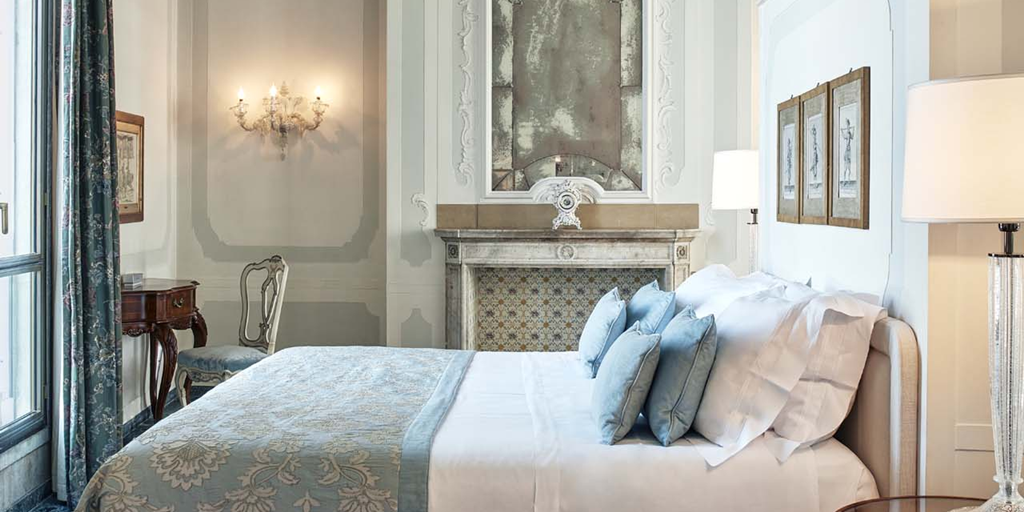 Image by Tyson Sadlo
Imagery courtesy of Virgin Hotels. Virgin Hotels has given a sneak peek at its upcoming Glasgow development ahead of its opening in December this year. Virgin Hotels Glasgow is the second site for the brand in the UK and will feature 240 Chambers spanning across 15...
Imagery courtesy of The Pavilions Hotels & Resorts. The Pavilions Hotels & Resorts is relocating 19th century traditional kominka Japanese houses for a new luxury resort in Hokkaido. The Pavilions Niseko Resort will launch in Q4 2024, and the build includes...
This week's collaboration with TOPHOTELDESIGN highlights the hotel hallways which make moving from one area to the next a fascinating exploration. We have chosen five properties which focus on the journey as well as the destination. These corridors not only lead to...
Imagery courtesy of Morris Adjmi Architects. Hot on the heels of an opening in Tampa, Florida, the Roost aparthotel brand is heading to neighbouring US state South Carolina with a development scheduled to launch in early 2024. Roost Charleston is intended to be a...