Hotel management company Aleph Hospitality, is to open a Saudi Arabian office as part of efforts to solidify its Middle Eastern footprint.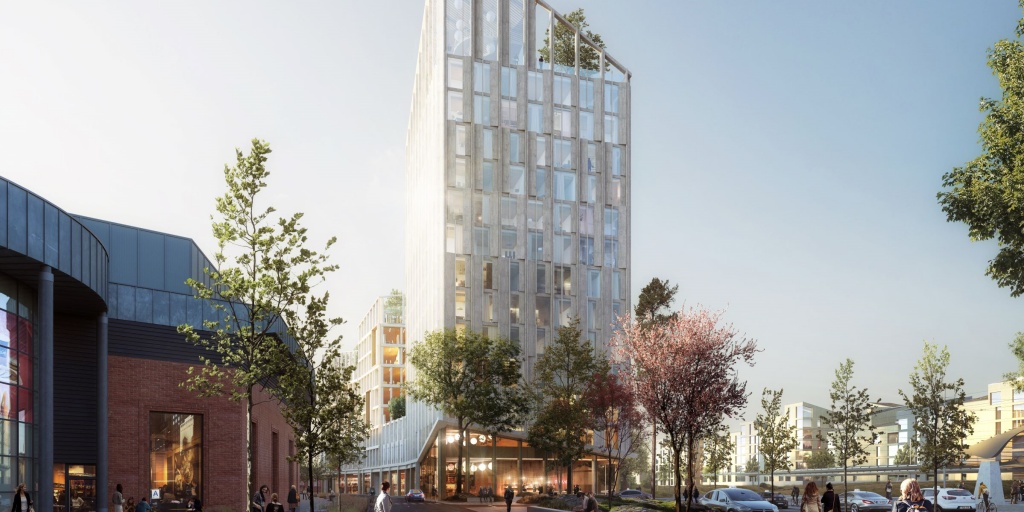 Scandic Hotels has inked an agreement for a new 220-room hotel in Ski, near Oslo in Norway.
How did one luxury extended stay brand come out of the pandemic stronger than it went in? TOPHOTELNEWS takes an exclusive look at the AKA vision.
Deutsche Hospitality will be opening a hotel under its new House of Beats banner in the Hanseatic city of Hamburg during Q1 2026.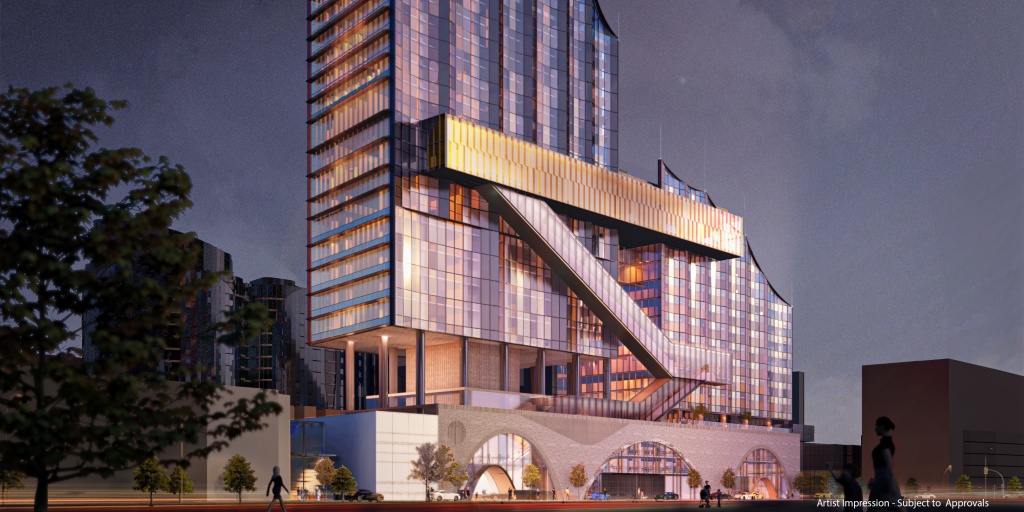 Australian group, TFE Hotels, has inked a two-hotel deal within a first-of-its-kind mixed-use development in Melbourne's docklands, with local developer and hotel owner Capital Alliance.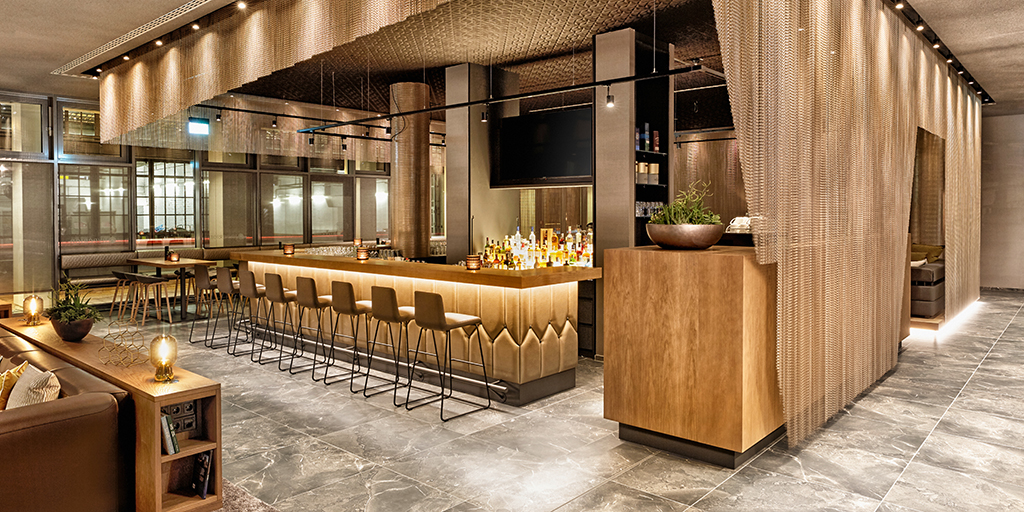 A great feeling to start and end a day with here in the prospering Saxon metropolis comes from furniture from Rolf Benz and freistil, which embellish their essential high functionality with superlative comfort and outstanding design.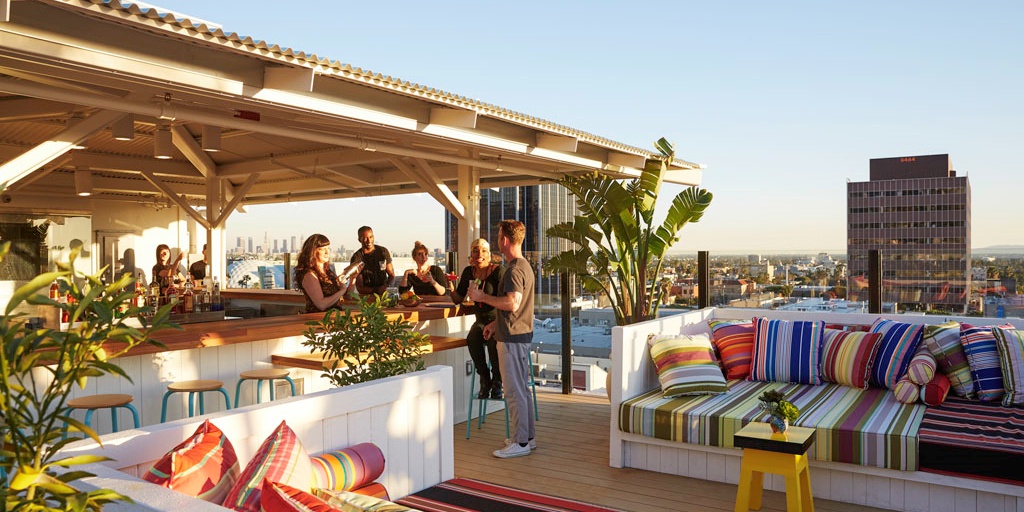 Accor's Ennismore division is to debut lifestyle brand Mama Shelter in Colombia with a site in Medellín.
Hyatt Hotels Corporation will expand its new luxury Inclusive Collection brand with five resorts in Bulgaria.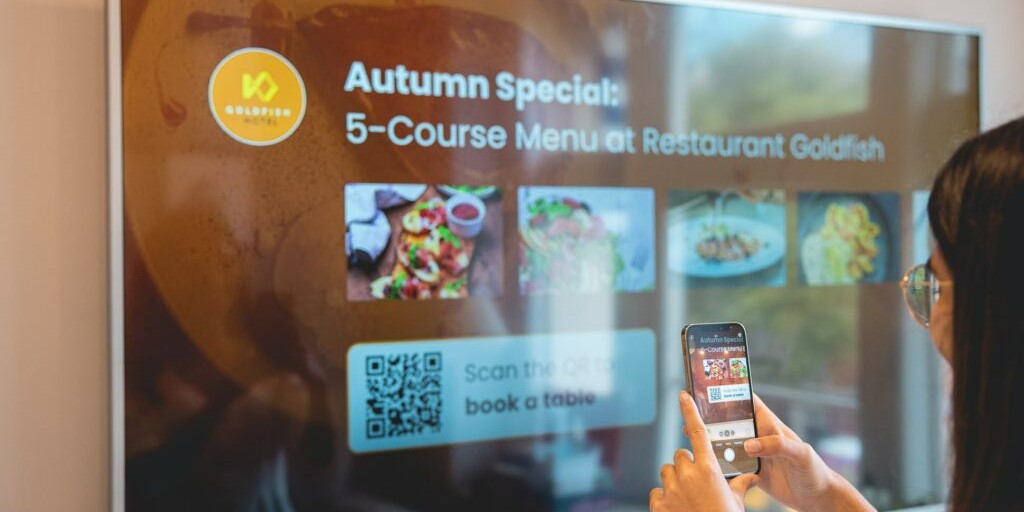 Oaky takes its new automated in-stay upselling function live to enable seamless upselling throughout the entire guest journey.
Marriott International is to debut its Four Points by Sheraton brand in Oman, signing a new development for its midscale select-service marque.
Sage Hotel Management, a Sage Hospitality Group company, will be overhauling a 100-room hotel in Denver, USA, that it has just added to the Sage Independent Hotel Collection.
Our five star Project of the Week this week is dedicated to relaxation in the historical resort of Abastumani, Georgia, a region famous for its curative climate.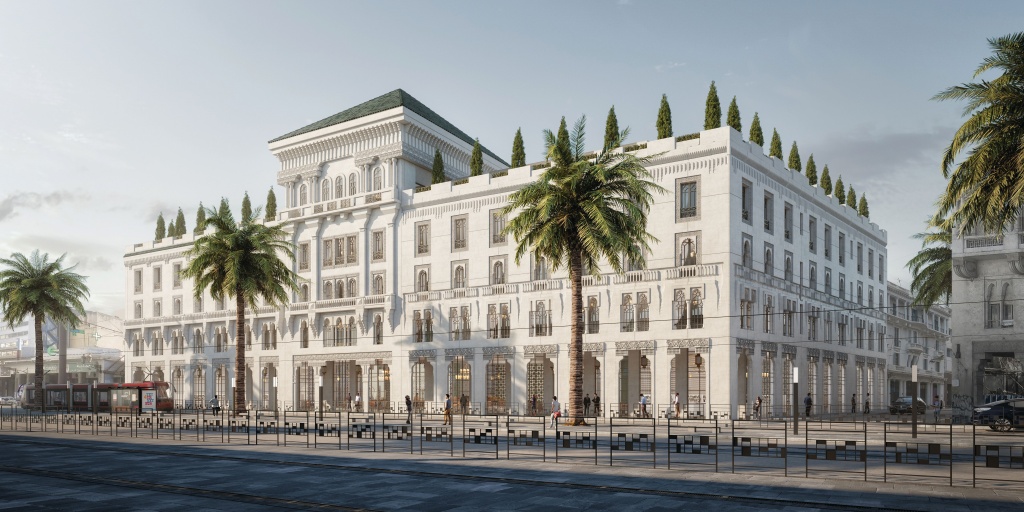 Radisson Hotel Group continues to plan big for its African expansion, underlining that it is looking at further opportunities on the continent.
Marriott International has signed an agreement with Steamships Trading Company for the group's first property in Papua New Guinea.
OLI, Iberian leader in the production of flushing cisterns, extends its range of technologically advanced solutions with the new eLINE, an electronic flush plate that enables the contactless activation of the flushing cisterns.
Why Cloud Computing is the sustainable option? The technology industry is going to be responsible for 5.5% of global carbon emissions.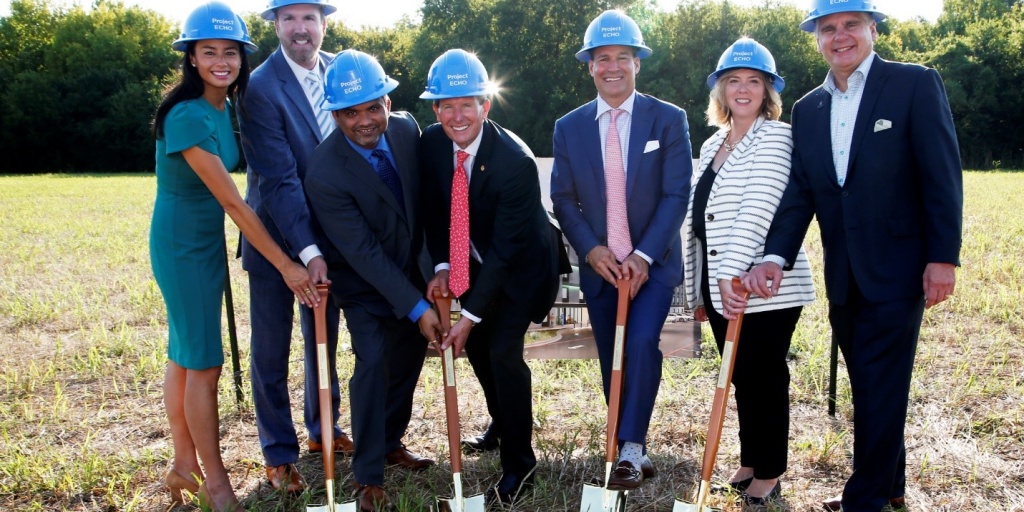 Wyndham Hotels & Resorts has begun construction on a prototype site for its new 'Project Echo' extended stay brand.
Sonesta International Hotels Corporation has made several key moves to support future expansion in Latin America and the Caribbean.
German-headquartered Union Investment has acquired 25hours' second Copenhagen hotel, which is currently in development.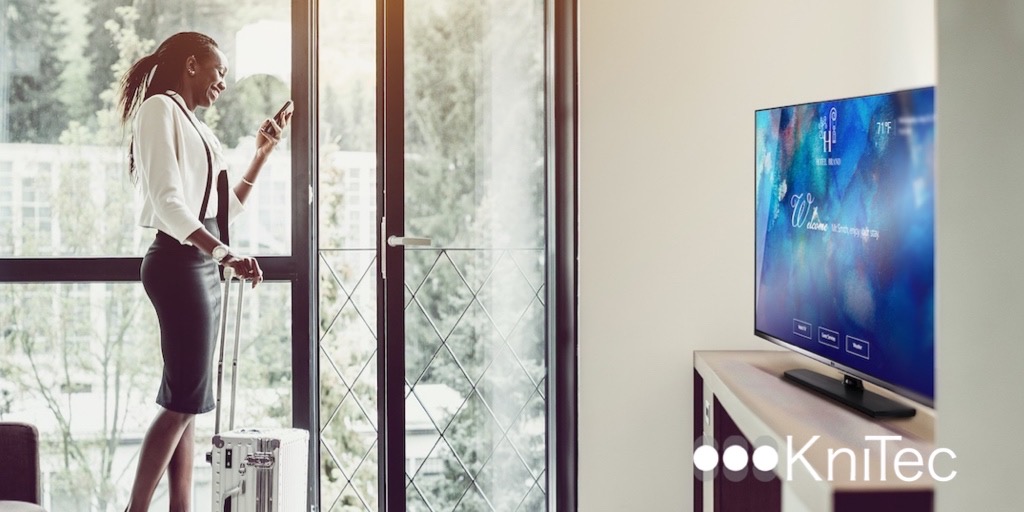 KniTec hits the high points of how Amazon's Alexa AI will improve the guest and staff experience for hotels featuring LG hospitality TVs.
US real estate firm Wolfgramm Capital is to refurbish a Hilton Worldwide luxury hotel in Utah after taking ownership of the site.
Consultancy, PKF hospitality group, has forged a new position to assist with hotel projects in the DACH region (Germany, Austria and Switzerland).
Thailand-headquartered group Absolute Hotel Services is to expand its footprint in its home market with an upcoming addition to its U Hotels & Resorts brand.
Near Palladium or E-Werk, Cologne Theater or Kulturbunker – in the Cologne district of Mulheim, a lively, cool culture and club scene has settled on a spacious, revitalized industrial area.
UK-based hotel group Kula and international real estate investment firm Gold Tree Group have acquired two new hotel sites in Lisbon and Dublin.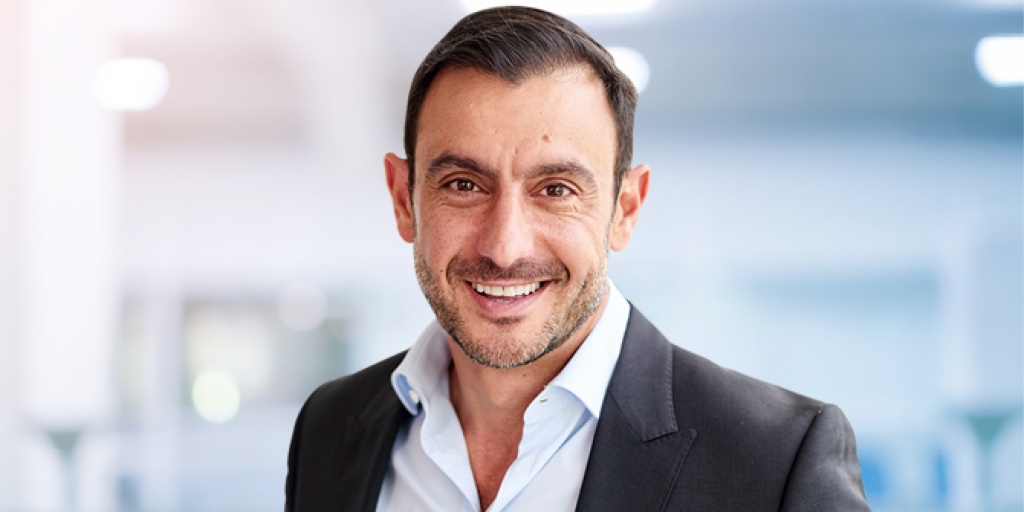 Last month we took a look at Radisson Hotel Group's development strategy in the Middle East, so this month we are following up with a deep dive into the major company's global plan.
Like Accor, LAUFEN believes in new talents and is delighted to again support the Accor Design Awards 2022 as an inspirational way to recognize the talents of the next generation of designers, innovators, pioneers.
Texas-based K & K Hotel Group has picked up the financing to develop and manage a Hampton Inn & Suites within its home state, in Shenandoah.
Wyndham Hotels & Resorts has acquired Austrian hotel brand Vienna House for €44 million.
Accor is expanding its presence in the Philippines with the signing of two new properties in Clark, opening in 2025.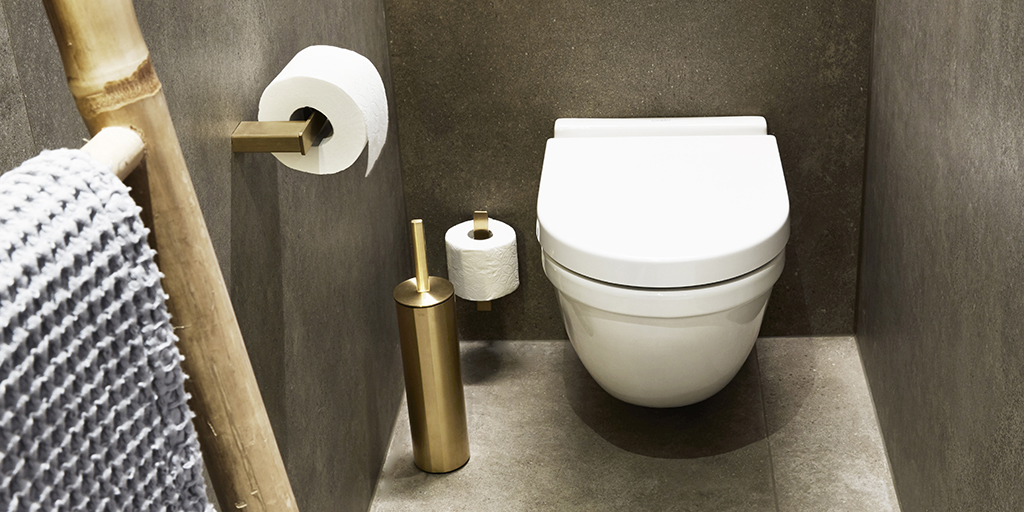 Unidrain, a Danish manufacturer of high-end bathroom solutions, applied a dual focus when they expanded from drains into a wide variety of bathroom accessories: maintaining their Scandinavian design ethos – and ensuring that functional considerations come first.
Vail Resorts' subsidiary, Rock Resorts, has been granted $232.5 million of construction financing for a mixed-use ski development in Keystone, Colorado.
Earning our latest Project of the Week accolade is a forthcoming luxurious Rosewood Hotels & Resorts Mexican retreat overlooking the Pacific Ocean.
Accor brand Fairmont Hotel & Residences is to convert an existing golf resort in southern Spain into a luxury complex under its umbrella.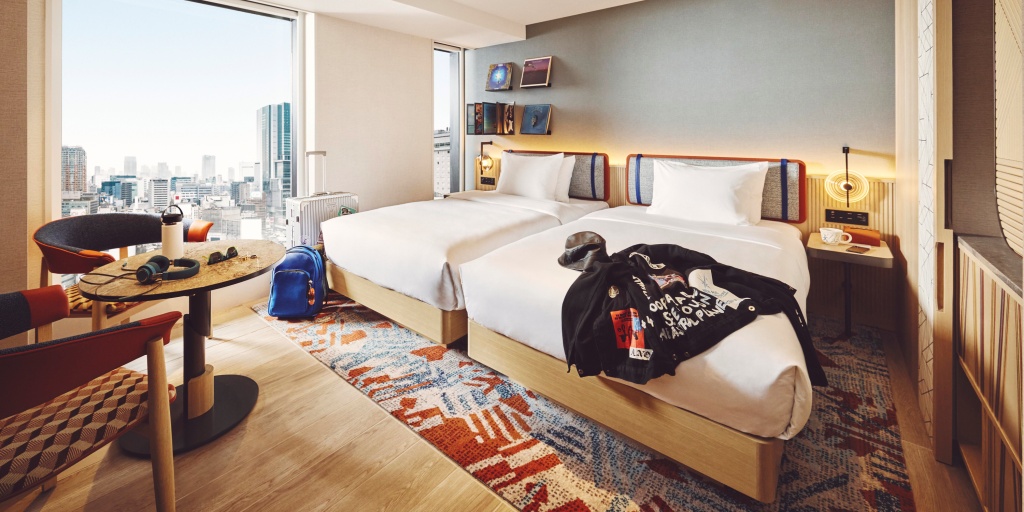 IHG Hotels & Resorts has signed a management agreement with Pan Pacific International Holdings Corporation for the first Hotel Indigo branded site in Tokyo, Japan.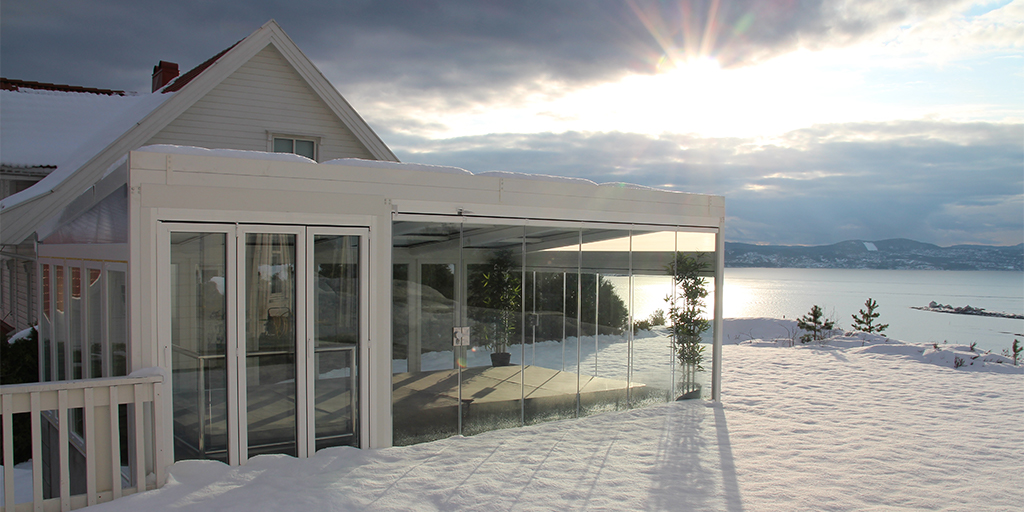 Airclos T8000 ER Retractable Roof, specially designed for heavy snow loads or large glass panes.
Ready to welcome family travellers with newly opened character themed rooms. Baby rooms and poolside club rooms targeting families with children.
Atlanta-based Noble Investment Group has promoted several executives and made new leadership appointments across its asset management, capital markets, communications, investment, and investor relations teams.
edyn is to expand its Locke extended stay lifestyle brand with the acquisition of an NH hotel in London's exclusive Kensington and Chelsea district.
Nobu Hospitality has inked a Thai-wide development agreement with the country's real estate group, Asset World Corp Public Company (AWC).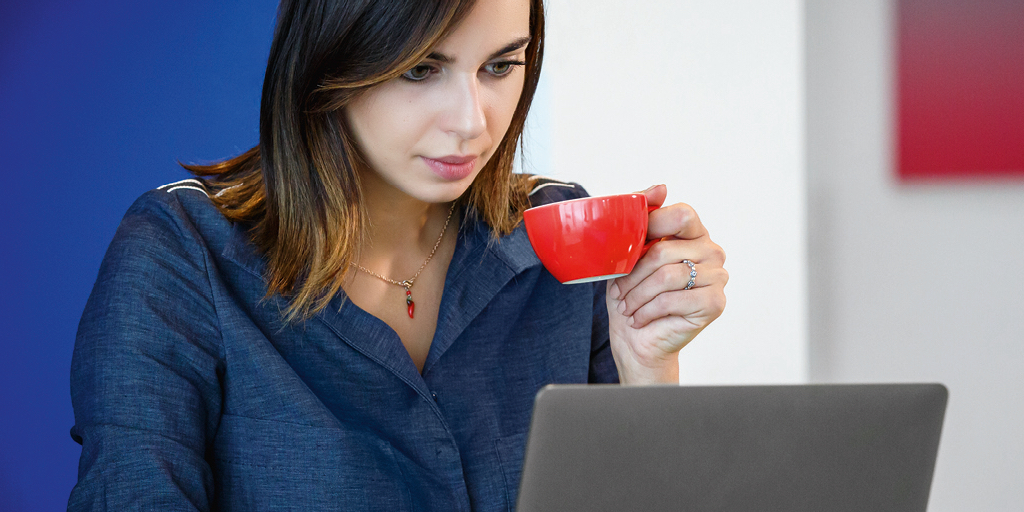 When purchasing professional coffee machines, networking is playing an increasingly important role. Coffee machine manufacturer Schaerer is one of the pioneers in the industry when it comes to digitalizing coffee machine operations. With the Schaerer Prisma, the company is now adding a customizable API (application programming interface) to its digital toolbox that makes it possible to easily connect Schaerer coffee machines to customer-specific apps, software solutions and systems (e.g. CRM or ERP). "The Schaerer Prisma opens up almost unlimited possibilities for our customers to use digital functions to improve their coffee operations. Some examples are connecting to apps for ordering and payment as well as creating loyalty programs and operating coffee machines in unmanned convenience stores", explains Sandro Bianchi, Product Manager of Schaerer AG. In addition to its ability to adapt to individual IT infrastructures and customer requirements, the Schaerer Prisma also functions as a local connection that enables significantly faster data transfer than cloud-based APIs, since the time for sending data between cloud and coffee machine is omitted.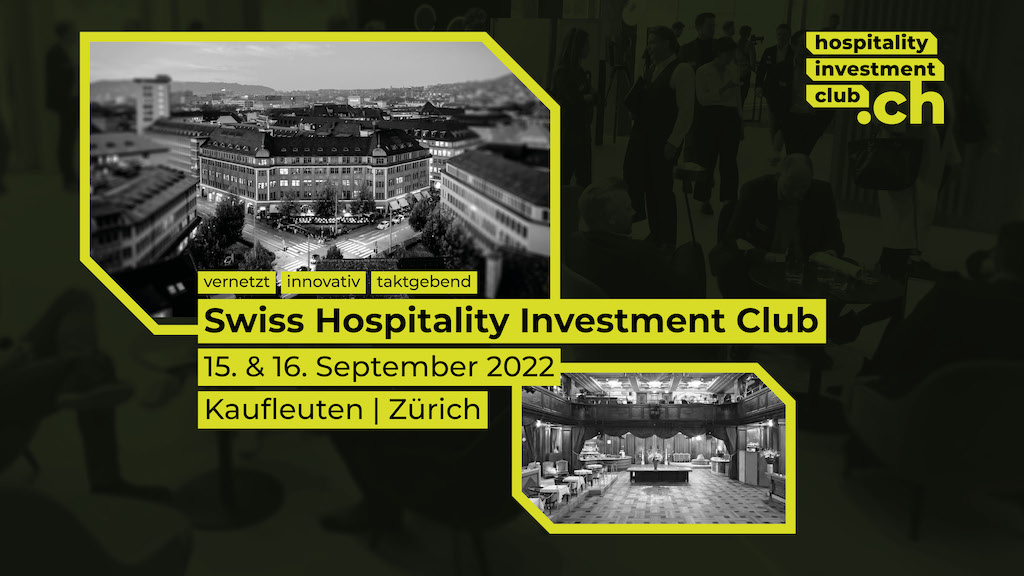 After a year's wait, the time has finally come: on 15 and 16 September, the Swiss Hospitality Investment Club will be serving up exclusive insights into the latest developments in the hospitality sector and looking at the trends currently defining the investment market, as well as providing a high-calibre industry hub and an unparalleled platform for networking.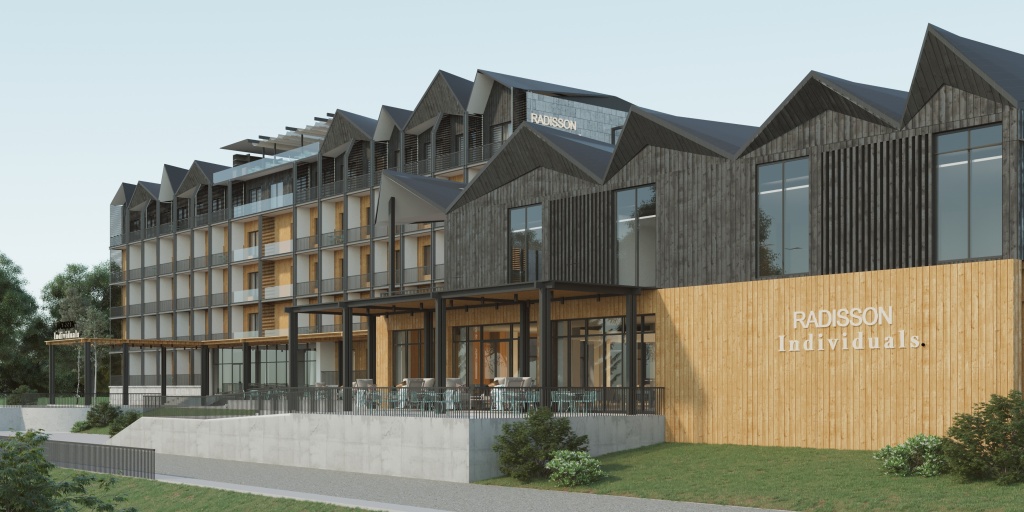 Radisson Hotels Group is continuing its work with Georgian hospitality service provider, Silk Hospitality, this time on the debut of its Individuals brand at a property in the country's Racha region.
Real estate company CBRE Hotels has expanded its operation with the appointment of a new director in its Sydney-based capital markets team.
Designed by Ludovica+Roberto Palomba, this collection expresses all the lightness of the Italian brand's high-end outdoor design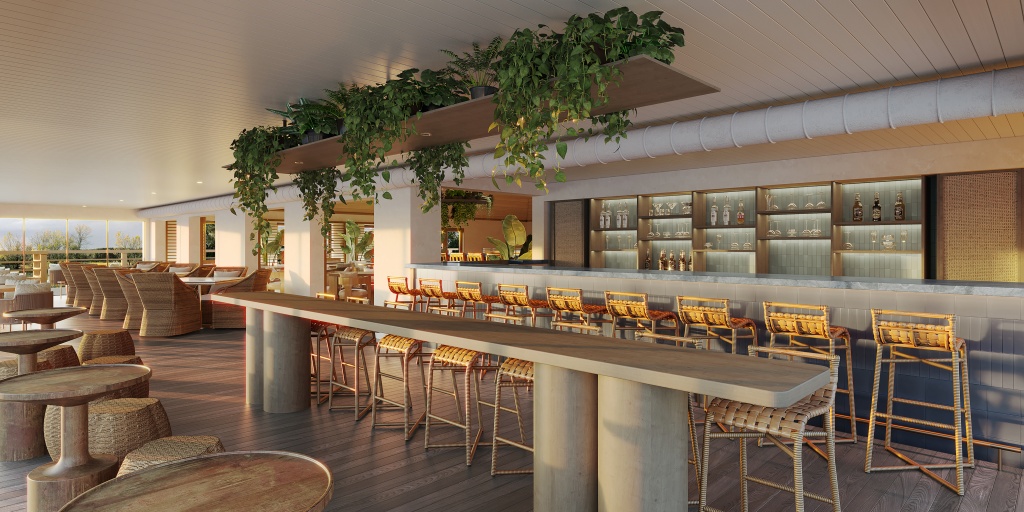 An independent luxury Caribbean resort on the island of Eleuthera is to overhaul its restaurant, recreation and accommodation areas.
Dalata Hotel Group intends to expand further into Europe off the back of a strong first half of 2022.
Aman Group recently welcomed $900 million of private financing, so how is the Swiss-headquartered group going to use the funding to expand its reach?
HMD Asia brand Shinta Mani Hotels is to head outside Cambodia for the first time with a new site in Nepal.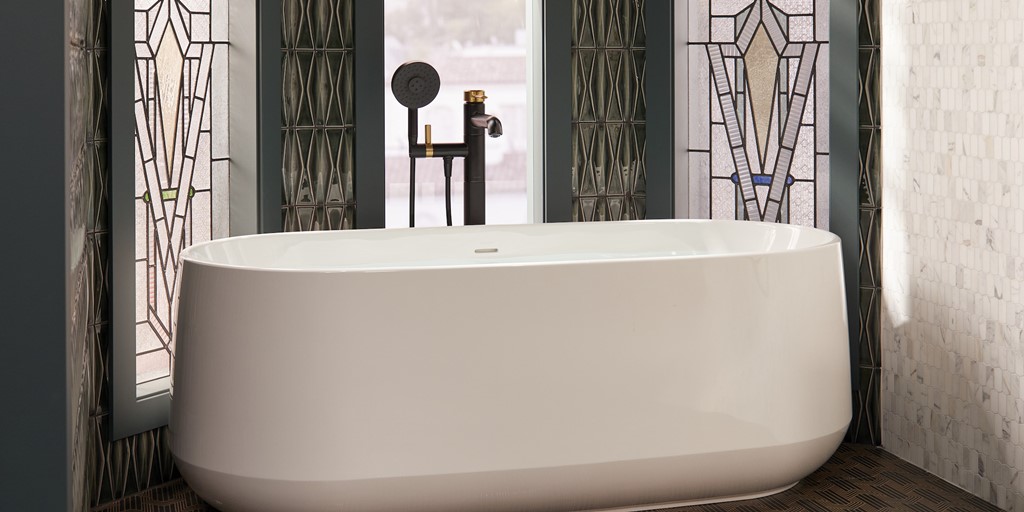 The rise in popularity for texture in bathroom design is supported by the wide range of colours, materials and finishes available from Kohler Co.
TECEone shower toilet requires no water tank, no power connection and no boiler, no cables or hoses hanging around, just fresh water from the tap, as is available at every toilet anyway – the ideal retrofit solution.